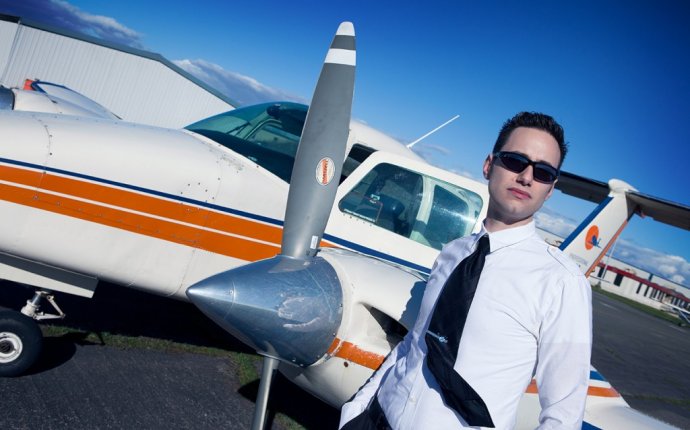 Flight training Vancouver
BCIT, Western Canada's largest aviation training school, and Pacific Flying Club, one of Western Canada's premier flight-training schools, have combined their resources and expertise to offer a unique training opportunity for men and women who wish to become airline pilots with a strong skill set of aviation industry knowledge. It is a fully integrated program that combines flight training with industry focused academic training.
Learners receive training required to qualify for a Private Pilot Licence (PPL); Commercial Pilot Licence (CPL); Multi Engine Rating; Instrument Flight Rating; and a Diploma. The Diploma is designed specifically to meet the professional growth needs of an aviator in the exciting aviation business.
The Flying School
Pacific Flying Club (PFC), established in 1965, is the first flight training centre in the Lower Mainland to achieve accreditation with the Private Post-Secondary Education Commission of BC (PPSEC) (now known as Private Career Training Institutions Agency of British Columbia (PCTIA)) and is a fully participating member of the Air Transport Association of Canada and the British Columbia Aviation Council. Pacific Flying Club has a large fleet of modern, well-equipped aircraft and is located at Boundary Bay Airport, south of Vancouver, BC.
The Program
The program is 64 weeks long, and operates for four terms. It is one of the fastest ways in Canada to qualify for a commercial pilot's licence while attaining a post-secondary diploma. The Airline and Flight Operations Diploma program follows training standards prescribed by both Transport Canada and the aviation industry. It is delivered at the BCIT Aerospace and Technology Campus and at the Boundary Bay Airport.
Source: www.bcit.ca