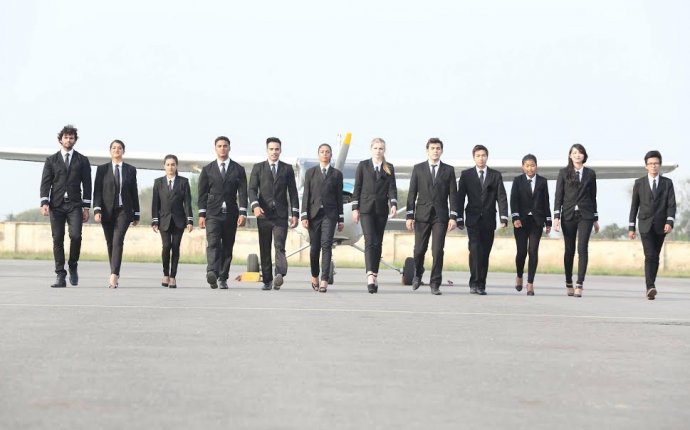 Pilot training abroad
The standard of pilot training overseas will be of a higher grade. The facilities and maintenance of aircraft will be of world class. Training will be given by experienced and competent flight instructors. The CPL training has been integrated with Multi Engine training. Instrument flying provided will be of the highest standard. The training is based on DGCA standard and requirement. The students trained abroad can easily pass the DGCA conversion examination.
Even though there are institutes in India which offer pilot training, the number of these institutes does not meet up the demands of the aviation sector as a whole. Despite the swelling aviation sector, Commercial Pilot Training Institutes in India are in their initial stage. Thus, most of the Indian students aiming to receive Commercial Pilot Training usually go abroad. They seek for quality training from skilled instructors outside India to obtain the Commercial Pilot License.
There are 3 major advantages in opting for an overseas flight training school:
Technology advantage
Time advantage
Intensity Advantage
To elaborate further, the training facilities in foreign flight schools are years ahead in sophistication. The teaching methodology is current with modern equipments.
The airport infrastructure is definitely better than what is prevalent in India. Even though India is up-grading the airports, it still has a long way to catch up.
Gaining access to facilities like a Flight Simulator during training can only be a dream here. But the leading schools in overseas provide that experience too! Coming to the aspect of time, due to the lack of infrastructure & aircrafts for training and with the shortage of Certified Flight Instructors in India, a pilot aspirant has to endure a training period of almost 3 years. Whereas it is just 5 months in US or 6 months in Canada or 10 months in Philippines!
One of the factors for time saving is also the intensity of teaching. Due to the availability of more trained Pilot Instructors, the Trainee to Instructor ratio is high. This translates into personalized and focused training sessions which are highly intensive.
Source: www.sunsea.in