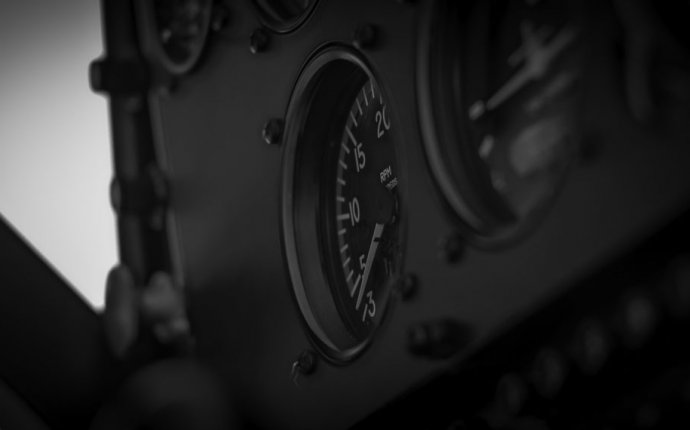 Flight training Videos
This video is so great, it makes us wonder why the US Air Force iteself rarely produces videos this good!?!
The Undergraduate Pilot Training Class of 17-03 at Vance isn't much different than any other pilot training class. They go through a year of strenuous training successfully transitions 'pilots' who can barely fly a Diamond aircraft to world-class aviators ready to fly our nation's most complex fighters, bombers, airlift aircraft and helicopters. In the beginning of their training, they start with learning about aviation physiology. It continues will learning how to land in a parachute and use their flight gear properly. After the first month, the 'fun' begins. They report every day for a stressful morning briefing where their knowledge is tested by instructors. They then receive the weather and NOTAMS (Notices to Airmen) for the day's flying.
Over the next 11 months, they'll experience the highs and lows of UPT. They'll solo a T-6, fly formation, learn instruments, and go on an 'epic' cross country to a bigger, more fun town that at least has a real college, a Chipolte, and a Best Buy in it. Soon they'll transition to a T-1 or T-38 and repeat the process over the remaining six months of training.
So what makes this class unique? The Class of 17-03 is much like other classes except we happened to catch this awesome video that they made to celebrate their drop night. Drop Night is the night where each pilot learns the plane (and usually the base) that he or she will fly next. The video is pretty bad ass. It's near professional quality with a peppy soundtrack and slick editing. It successfully tells a story in just over 3 minutes. Well done pilots!
This begs the questions… Why doesn't the Air Force produce videos like this more often?
It's great that a group of student pilots produced a sweet video like this one. But why are videos like this so rare from the Air Force? It's absurd that with staffed PA offices at narly every base, we rarely if ever see high-quality media products like this one. Think about it for a second. There are literally hundreds of missions every week that fly around the globe and offer a story to tell. There are heroic men and women on missions that save lives. There are fighters that launch daily missions to destroy ISIS and the Taliban. And there are many more missions training to beat any adversary that attack it in some amazing weapon systems.
While PA finds time to highlight the Air Force band 'flash mob' for the 4th consecutive year, it's rare to see real-world mission hackers highlighted. It seems that the only Air Force team that can put out high-quality mission oriented media products with any regularity is a small group of PA officials who run Airmen Magazine and student pilots who have some great side-gig video editing talents.
Here's the reason we get fired up about this issue. There are stories to be told that aren't being told. Our nation deserves better media from its Air Force than what the Force produces today. Our hope is that these same Lieutenants who made this great video now will one day remember that media is a vital tool to tell a story and influence people–in own nation, our allies, and those who want to do us harm.
Source: www.avgeekery.com