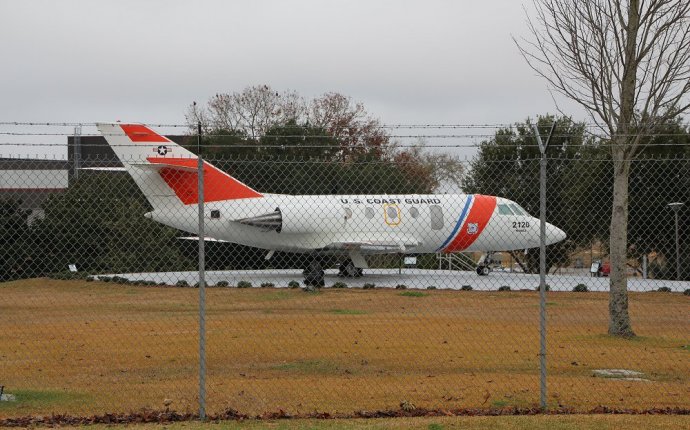 USCG Aviation Training Center
Mobile, Alabama has enjoyed a continuous military presence since 1938, when Army and Air Force Base Brookley Field was established. Currently, Mobile is home to the US Coast Guard Aviation Training Center and US Coast Guard Sector Mobile, operating 17 miles apart.
Coast Guard Aviation and Training Center is a multi-mission unit: it is the aviation and capacities development center, as well as an operational air station. Training is conducted for pilots in the Guardian, Jayhawk, Dolphin, Ocean Sentry and both HC-130 and 130J Hercules planes and helicopters. This base is located in West Mobile near the Mobile Airport.
The recognizable orange and white colors of the Coast Guard are always visible in the skies and on the water around Mobile. Most recently, the Coast Guard Community played a vital role in the Mobile area's recovery from the BP oil spill.
Mobile Bay's population hovers around 500, 000. Pensacola, Florida is just an hour to the East, and the Mississippi Casinos and the city of New Orleans are less than two hours away to the West. The closest major airport to Mobile, Alabama is Mobile Regional Airport (MOB / KMOB), about 12 miles from the center of Mobile and adjacent to US Coast Guard Aviation Training Center. Mobile Downtown Airport is a cargo airport located at the Brookley Complex where US Coast Guard Sector Mobile is located.
Mobile Bay enjoys four moderate seasons ' ideal for activities such as hunting, fishing, golf, boating and swimming ' making Mobile a popular tourist destination. Mardi Gras, Bay Fest, The Senior Bowl and the Alabama Deep Sea Fishing Rodeo attract hundreds of thousands of visitors annually.
The port city of Mobile's economy is powered by Healthcare, Banking, Technology, Maritime, Aviation, Transportation and Manufacturing. The major employers in Mobile County are Austal USA, ST Aerospace Mobile, AM/NS Calvert Infirmary, Airbus, Health Systems, Providence Hospital, Mobile County Public Schools, and the University of South Alabama.
The Mobile County Public School System provides services to over 59, 000 children each year in grades K-12. The area has a large Parochial School system, several Christian schools and Private Preparatory schools. There are three major universities in Mobile County offering Bachelor's, Master's and Doctoral degrees. Also, there are community colleges and vocational schools with training for the quality jobs are offered by Mobile's employers.
Mobile, Alabama was listed as one of the top cities of its size in housing affordability according to the National Association of Realtors. The average sales price for Mobile and Baldwin County as of 11/1/2015 is $170, 359.
The Coast Guard community is well-integrated with the civilian population and involved in Mobile's schools, churches and civic organizations. Many 'Coasties' (as Mobilians refer to members of the USCG) enjoy their tour of duty in Mobile so much that they come back to retire!
Source: www.usmilitaryonthemove.com