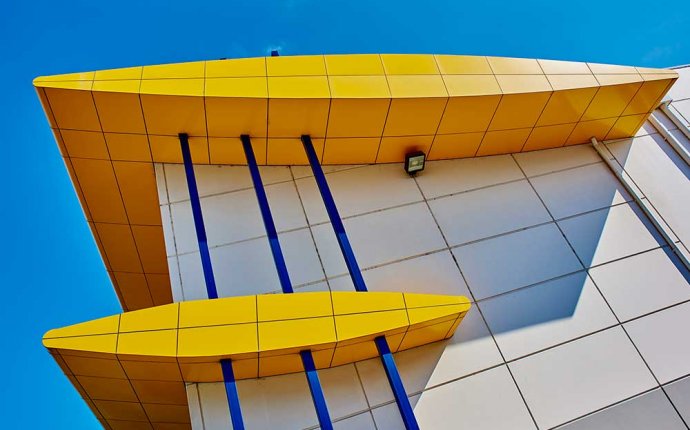 Aviation Training Melbourne
Melbourne Flight Training does not use agents, salesmen, or any other persons or organisations to represent our flying school. Prospective students make enquiries direct to Melbourne Flight Training by phone, email, or through our website. This approach protects the prospective student from misinformation, unscrupulous dealings, and other inappropriate behaviours. We are proud to have many of our students come from personal recommendations – nothing better ! Melbourne Flight Training complies with Section 21(A) of the Australian Governments Education Services for Overseas Students (ESOS) Act 2000.
We understand that overseas students face additional challenges to their Australian counterparts. With prior arrangement we can meet all overseas students at Tullamarine Airport on arrival, settle them into clean, modern accommodation and be available to assist them both during and outside of their school hours.
Chances are that we will have trained a pilot from your home country. We will be pleased to provide our past students contact details. You are invited to contact them for an account of their experience with the staff at Melbourne Flight Training.
We will work closely with your home countries relevant Aviation Authority to ensure that all training conducted in Australia will be compatible with the requirements of your home country.
Overseas students enrolled at Melbourne Flight Training pay the same rate for the aircraft as local Australian students.
There are many reasons that Australia has become one of the best countries for professional Flight Training such as:
Australia's education and training standards are equal to the highest in the world.-
Australian pilot qualifications are internationally recognised and highly regarded.
Overseas students on a Working Visa are able to work up to 20 hours a week.
Visas are easier to obtain for Australia than the USA, Canada or the UK.
Australia is one of the lowest cost countries for aviation training.
Australia has a friendly multicultural society that welcomes overseas students.
The general cost of living is lower in Australia than the USA, Canada or the UK.
Australia offers political and social stability in a safe democratic society.
English is the language of Australia and the international aviation industry.
Australia is the world leader in aviation safety.
Excellent weather conditions for all types of pilot training.
Advanced airways systems that prepare you for an airline career.
Uncongested airspace allows you to maximise your flying time.
Source: www.mft.edu.au