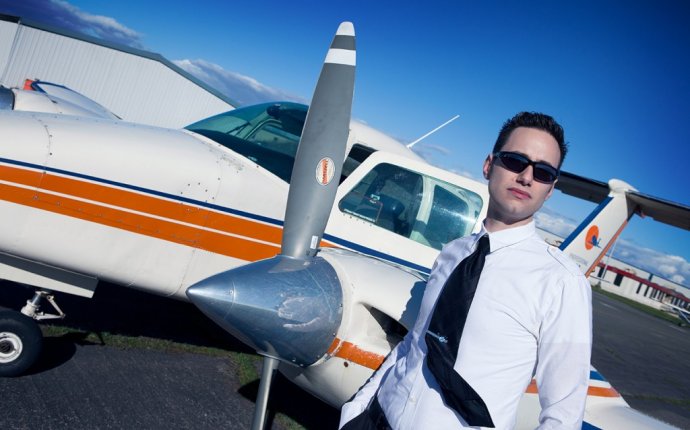 Aviation Training Canada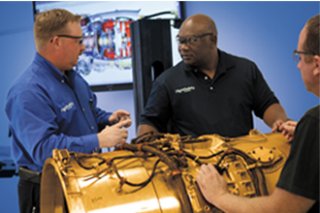 Professional Training Programs for Pratt & Whitney Canada Aircraft Products
FlightSafety provides training for the full range of Pratt & Whitney Canada engines and APUs. Customers have access to FlightSafety's network of Learning Centers and the technology-based training curriculum that maintenance technicians have come to rely on for over 40 years. All classroom and hands-on practical training is conducted with well-prepared aviation professionals who bring a depth of experience to your instruction.
Pratt & Whitney Canada Training Program Highlights
Training is conducted at FlightSafety's world-class learning facilities.
Instruction can be administered at customer's location.
FlightSafety's technology-based training curriculum is available for APUs and the full range of Pratt & Whitney Canada engine products, including turboprop, turbofan and turboshaft.
All courseware is updated to include online and interactive training.
In-depth classroom and hands-on practical training develops, expands and refines proficiency.
Industry-leading maintenance training courseware and curriculum meets worldwide regulatory requirements.
Maintenance technicians benefit from use of full-scale systems trainers, major component cutaways, working models, maintenance task simulators and a large variety of test equipment used to demonstrate procedures and reinforce the information learned in the classroom.
Plan Your Training
Scheduled Courses at our
Pratt & Whitney Canada
Centers. Contact Us for other courses and dates available upon request.
Classes are subject to change and cancellations may occur based on low enrollment or facility schedule changes.
Source: www.flightsafety.com