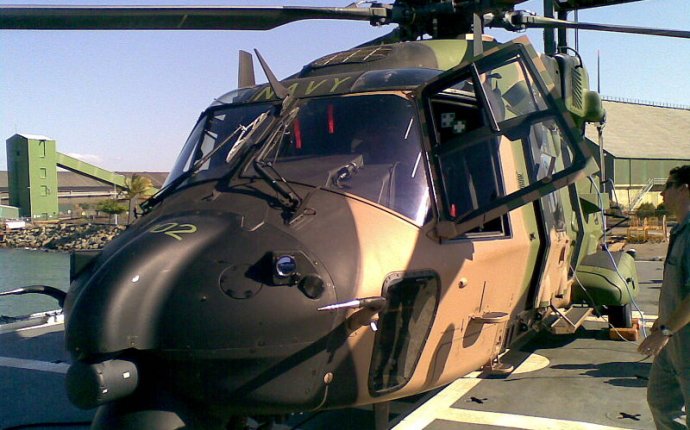 Army Aviation Training Centre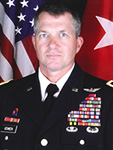 Brig. Gen. Timothy E. Gowen
Deputy Commanding General, U.S. Army National Guard, USAACE
Brig. Gen. Timothy E. Gowen is a 1986 graduate of Embry-Riddle Aeronautical University, Daytona Beach, Florida, where he was commissioned through the Reserve Officer Training Corp. He subsequently served in a wide variety of command and staff positions as a traditional Guardsman, an Army Reservist and on active duty. Gowen served as a company commander in the 101st Airborne Division (Air Assault) during Operation Desert Storm and established the first Theater Aviation Maintenance Program as commander of Task Force AVCRAD 06-08 during Operation Iraqi Freedom. More
Col. Thomas R. Drew
Deputy Commander, USAACE
Col. Tom Drew enlisted in the Army in 1982 and graduated from flight school at Fort Rucker, Alabama, on September 13, 1983. During his initial tours he served as both an AH-1 Cobra and AH-64 Apache instructor pilot. More
Col. Robert T. Ault
Chief of Staff, USAACE
Col. Robert T. Ault is a Distinguished Military Graduate from California State University San Bernardino, California, where he was commissioned a Second Lieutenant of Aviation in 1989. Ault was first assigned to 1-6 Cavalry... More
CW5 Joseph B. Roland
Chief Warrant Officer, Aviation Branch
Chief Warrant Officer Five Joseph Roland is a native of Cape Cod, Massachusetts. He enlisted in the U.S. Marines in 1986 and completed USMC Basic Training in April 1986 at Parris Island, South Carolina. More
Command Sgt. Maj.
Gregory M. Chambers
Command Sgt. Maj., Aviation Branch
Command Sgt. Maj. Gregory M. Chambers is a native of Yakima, Washington. He entered the United States Army on November 2, 1987, and attended Basic Training at Fort... More
Fort Rucker, named U.S. Army Aviation Center of Excellence in 2008, serves as the headquarters for Army Aviation. While the garrison command manages the daily operations of the Fort Rucker community, the Aviation Branch Headquarters develops, coordinates and deploys Aviation operations, training and doctrine. The U.S. Army Aviation Center of Excellence also hosts various Army tenant organizations.
The U.S Army Aviation Center of Excellence headquarters staff analyzes, assesses, provides staff management oversight and recommends for decision all activities affecting Army Aviation policy, command guidance and the development, implementation and execution of processes to support the command in meeting its mission.
The staff also supports USAACE subordinate units in executing command initiatives to include Aviation office, Warrant Officer, NCO and enlisted training, leader development and education, Aviation Force Development and the development and integration of Army Aviation capabilities.
Source: www.rucker.army.mil