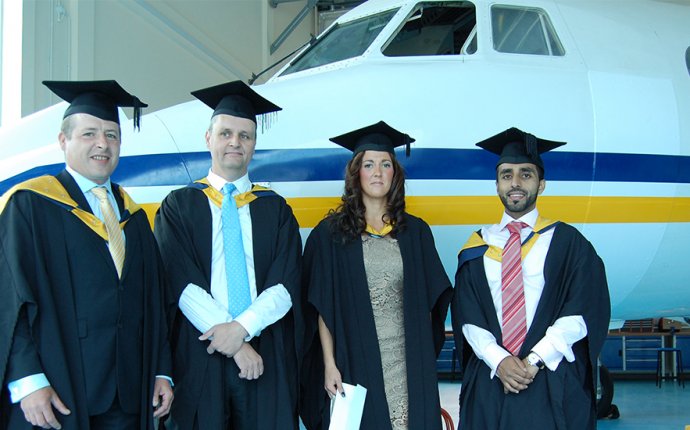 S T Aviation Training Academy
Established in 2007, ST Aerospace Academy is the first non-airline affiliated flight training organisation headquartered in Singapore to offer commercial pilot training services to airlines and aspiring individuals. Our pilot training network includes a Simulator Training Centre in Singapore's Seletar Aerospace Park and two flight training bases – one in Texas, USA and the other in Victoria, Australia.
Apart from conventional Commercial Pilot Licence (CPL) training programmes, we are among a select few flight training organisations in the world to train airline cadets on the competency-based Multi-crew Pilot Licence (MPL) programme.
As a one-stop pilot training solutions provider, our offerings also include dry and wet leasing of simulators, advanced training such as Multi Crew Cooperation and Type Rating courses, recurrent training, as well as customised programmes for airlines.
Ab-initio Training
As global demand for air travel continues to grow and airlines around the world expand their fleets, the industry looks to fill an increasing number of pilot seats. We provide trainees with a head start into the world of commercial flying by equipping them with a high quality flight education under the guidance and mentorship of our experienced instructor team.
ST Aerospace Academy's ab-initio pilot training programmes are suitable for applicants with little or no flying experience.
Advanced/Simulator Training
To meet the continual training needs of qualified pilots and airlines, we offer a suite of advanced and recurrent training courses at our purpose-built Simulator Training Centre in Singapore.
The training centre is strategically located at Seletar Aerospace Park in Singapore, we have an A320 Full Flight Simulator and an A320 Fixed Base Simulator, both available for dry and wet leasing.
Cabin Crew Training
Beyond airline-oriented flight training, we also offer Safety and Emergency Procedures and other cabin crew training programmes to meet the operational requirements of the industry.
CAAC Programmes/Others
Apart from holding approvals from multiple national aviation authorities, we are able to customise our solutions to satisfy the regulatory requirements of airlines operating in different countries.
For the Chinese market, ST Aerospace Academy is a CCAR 141 flight school approved by CAAC and well recognised by Chinese airlines for our impeccable safety track record and high quality CPL and High Performance Aircraft Training.
Our suite of pilot training solutions is complemented by programmes such as English language proficiency training and Aviation English testing, thus allowing us to offer airlines turnkey solutions to meet their operational requirements.
Source: www.staero.aero