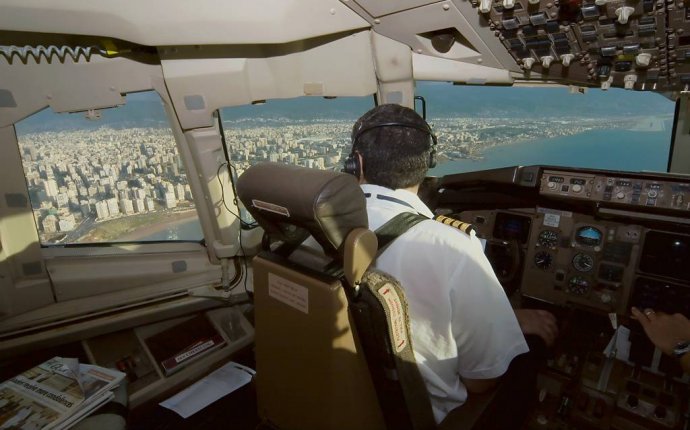 MATA Aviation Training Academy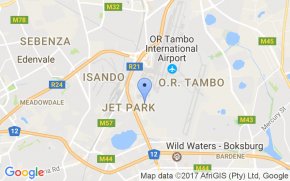 Kempton Park, South Africa
2 Reviews
+Write a Review
Share| Edit
School Overview
Mega Aero Training Academy (MATA) was established in January 2011 for the purpose of training students to fill the skills gap in the aviation industry. School leavers are invited to enrol in this training programme for Aircraft Maintenance Engineers and Technicians. Aircraft maintenance training can be your ticket to a successful future in the aircraft maintenance industry throughout the world. Our training curriculum has been customised with the help of Aircraft Maintenance Organisations to ensure that students gain the required industry specific aviation maintenance knowledge and skills.
MATA is accredited by the South African Civil Aviation Authority (SACAA) and the Transport Education and Training Authority (TETA).
MATA offers the following areas of study:
Aircraft Mechanic Training
Aircraft Instruments Mechanic Training
Aircraft Electrician Training
Aircraft Radiotrician Training
Aircraft Avionician Training
Aircraft Structures Worker Training
Aircraft Painter Training
Other information:
License Training SACAA (ATTC 043) accredited
Airframe General
Gas Turbine Engine General
Piston Engine General
Cat X Electrical
Cat X Radio
Cat X Instruments
Cat X Auto Pilot
Cat X Aircraft Compasses
Human Factors
Civil Aviation Regulations (CATS/CARS)
Boeing 737-300/400/500 (A, C and W)
MD 80/81/82/83/87 (A, C and W)
Introduction to Composites
Management Principles for Aircraft Maintenance Managers
Stores Management
Basic Vibration Principles
Advanced Vibration Principles
Helicopter Rotor, Trim Track and Balancing
Propeller Balancing
Fuel Tank Safety / EWIS
EASA Part 145 Familiarization
EASA Part 66 B1/B2 training with PART 147 approvals (Joint Venture with Link and Learn in Austria and Aero Bildung in Germany)
ISO 9001:2008 Accredited with SACAS
BEE Level 4
Contact Details
OR Tambo International Airport
Northern Perimeter Road, Bonaero Park
Kempton Park, 1622 South Africa
+27 (0)11 397 6260
www.safomar.co.za
Key Training Facilities
Categories
Aircraft Maintenance Training
Training Programs
Reviews
5/5
I enrolled at MATA in 2011 and was one of their first students.I was pushed to be the best I can be, and lectured with the highest grade of descipline to prepare me for the industry where mistakes and slack can cost lives.They gave me a new self worth and made us see how important your self respect and hunger to make something of your life could be the uprising of a dream career.Not only at MATA is this quality and care for students important to them, but in the whole of the Safomar group the care and growth of their employees are of highest importance. I know this, as 5 years later I am working for them, and I would not trade this family for another company. If you want to be the best and learn from the best while building a top notch caracter, then really MATA would be your only option.
Report 5/5
Its an excellent school with very experienced instructors with vast knowledge. I really enjoyed and I would not hesitate to advise one eho like to do any aircraft course at that school
Report
Source: www.bestaviation.net