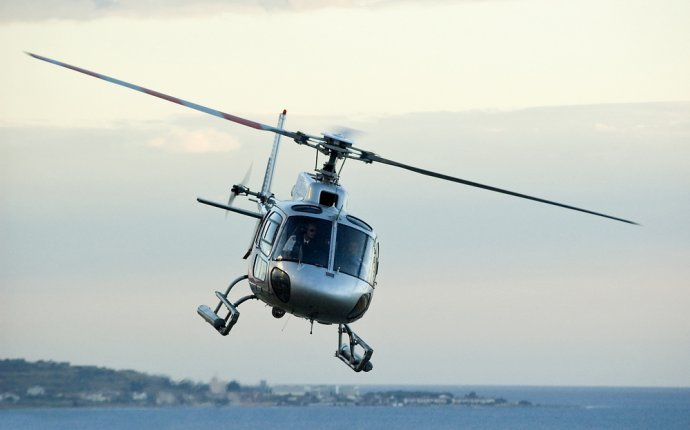 Human Factors Training Aviation
Human factors is the study of the relationships between people and their activities through the systemic application of the human sciences, integrated within the framework of system engineering. Within the context of aviation, that study includes the interactions among aviation personnel, their environments, and equipment.
Fatigue is a feeling of weariness, tiredness, or lack of energy and is characterized by increased discomfort with lessened capacity for work, reduced efficiency of accomplishment, loss of power or capacity to respond to stimulation. Fatigue must be managed by aviation departments to include it pilots, flight attendants, and maintenance personnel, among others.
Crew Resource Management (CRM) is the incorporation of team management concepts in flight operations.
Latest News
Feb. 24, 2017
Some NBAA members operating under FAR Part 135 have found the regulations surrounding rest and duty to be a point of contention, but operators seeking the FAA's formal responses to questions about these regulations can now find them online. The information is available under a searchable link in the Publications section of the online Flight Standards Information Management System (FSIMS). "This is a welcome addition to the FSIMS, " said Brian Koester, NBAA manager of operations. "Not only will it help inform members about the rules and their interpretation of them, it will clarify their impact on members who may not be fully aware of their how the requirements affect their operation." Learn more.
Knowing that a fitness issue could quickly lead to loss of a required medical certificate and potentially ruin a career, some pilots may hesitate reporting concerns or may rationalize that they can "cover" for a fellow remember's shortcomings. MedAire's Debbi Laux, a member of the NBAA Safety Committee's Fitness for Duty Working Group, said pilots need to "self-recognize when they need to have help, or speak up when someone else they're working with may not be in prime condition to operate an aircraft." Learn more about what business pilots can do to ensure they and their peers are mentally fit to fly in the . Oct. 5, 2015
Business aviation is a round-the-clock industry that often requires physically demanding schedules. And while it may be difficult for pilots to report they are not physically or psychologically fit for duty, flying under such conditions can have severe consequences. Something as simple as a fatigue-management program can make all the difference. "Ensuring pilots are fit to fly requires proactive management to look at pilot schedules, including retroactive schedules and prospective schedules, " said Quay Snyder, president and CEO of Aviation Medicine Advisory Service. Read more about fatigue management in the September/October 2015 issue of
Business Aviation Insider
. Feb. 6, 2014
Source: www.nbaa.org