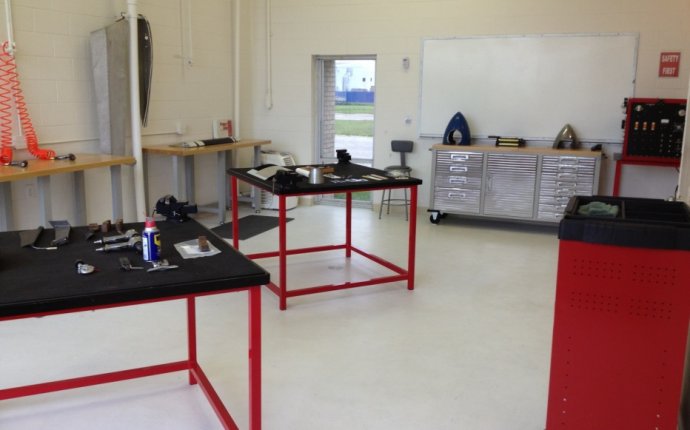 Aviation Training Solutions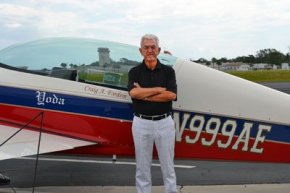 Since learning to fly nearly 46 years ago, Craig Fordem has accumulated more than 23, 000 hours of flight time in more than 250 types of aircraft ranging from antique biplanes, to corporate jet aircraft, helicopters, and the latest high performance aerobatic aircraft (13, 000 hrs. in the Extra 300). His considerable flying experience stems from an eclectic aviation background encompassing most of what civilian aviation has had to offer over the past four decades.
He began as a teenager, pumping gas and washing airplanes at the St. Augustine, Florida sport aviation haven, "Aero Sport". While earning his ratings, Craig traveled with Aero Sport's founder, Colonel Ernest H. Moser and his Flying Circus, working as a stuntman; parachuting and performing the car to plane, rope ladder transfer in air shows across the southern U.S.
Craig left Aero Sport in 1970 to join the U.S. Army and was assigned to the 14th Armored Cavalry Division where he served as aCrew Chief on the UH-1 Huey helicopter. Honorably discharged in 1972, Craig returned to civilian life, where he continued to add to his already impressive aeronautical resume; flying charters, instructing aerobatics, and ferrying airplanes of all sorts to places across the U.S., Canada, and Central and South America.
In 1999, Craig, along with his wife Linda, and their friend Jeff Whiteaker, Owner of Superior Tours of Las Vegas Nevada, founded the "Aerobatic experience", an Aerobatic flight school, and gathering spot designed to embody the spirit and ideals of the original Aero Sport and it's long time president, Jim Moser. He set up shop in Boulder City, Nevada and for the next 9 years, offered aerobatic rides and instruction in what was to become his signature aircraft, the Extra 300.
With more than 13, 000 hours in the Extra alone, Craig has established himself as the "go to guy" for anyone looking for quality aerobatic instruction. He has ongoing contracts with the U.S. Army and U.S. Navy providing specialized and mission specific flight training to elite military aviators on a recurring basis. He also has an ongoing contract with Flight Safety International Flight School, in Vero Beach, Florida, providing all of their Upset Recovery training, including Upset Recovery Training for the Eclipse 500 jet type rating.
Source: advancedaviationtrainingsolutions.com