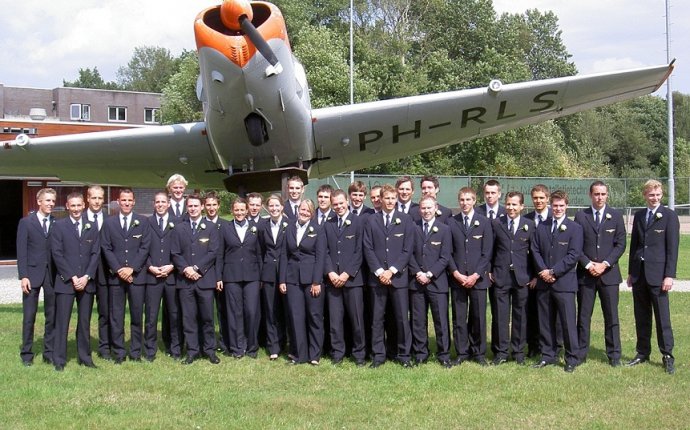 Oxford School of Aviation
The Henderson-Oxford Airport (HNZ) is within an hour drive from Durham, Raleigh, Wake County, and the RTP (Research Triangle Park), North Carolina. Located just 4 miles off I-85 at exit 206, the airport is across the Granville County line in North Carolina, and is owned by the City of Oxford, County of Granville, City of Henderson and the County of Vance.
Construction of the airport began in the Fall of 1996.
The airport was first operational in the Spring of 1971, with a runway length of 3, 500 ft.
In 1981 the runway was extended to 4, 800 ft.
In 1982 the runway was extended to 5, 000 ft bringing it to its official dimensions of 5002 x 97 ft.
Runway and taxiway lights were also added in 1982 along with an instrument landing system, localizer and NDB.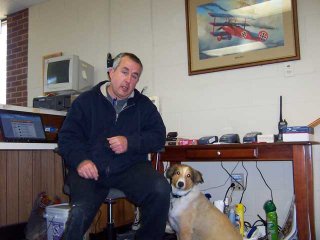 In addition to general aviation traffic, the airport serves a number of corporate aircraft from companies such as Georgia Pacific, Lowes, Hendrick Motor Sports, Revlon, and Variety Wholesales (formerly Roses). The Experimental Aircraft Association (EAA) Young Eagles meet at the airport twice a year, and the US Marshall Service uses the airport when prisoners are being transferred to and from the federal prison in Butner, NC. If you are coming in from out of town, a number of reasonably priced hotels are within a short drive of the airport, and the beautiful Kerr Lake offers over 850 miles of wooded shoreline for outdoor recreation and camping. For complete field info, see the Henderson-Oxford Airport listing at AirNav.Com.
Source: www.empire-aviation.com