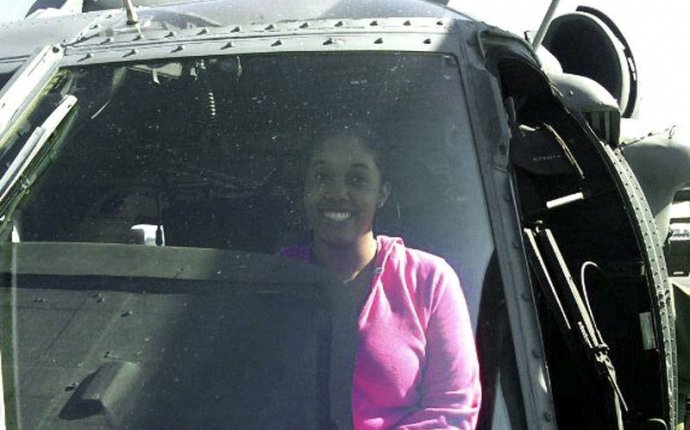 Caribbean Aviation Training Centre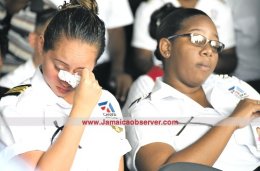 FOUNDER and Chief Executive Officer of the Caribbean Aviation Training Centre (CATC) Captain Errol Stewart has hailed Jonathan Worton, the flight instructor who was operating the small plane which last week crashed in Greenwich Town, St Andrew, as a hero, saying he had sacrificed his own life to protect the community.
Thirty-one-year-old Worton of Boonhall in Stony Hill, and two student pilots, Ramone Forbes from St Mary, and Danshuvar "Whiskers" Gilmore of Ocean Hill in St Ann, were killed last Thursday after the aircraft crashed into an abandoned building in the community, which is located off Marcus Garvey Drive.
Yesterday, during a memorial service at the Tinson Pen Aerodrome, where the school is located, an emotional Stewart, who referred to the three men as his sons, said the instructor did his best in the situation, and would have saved the lives of his two students if it had been possible.
Whatever transpired, this young man on that airplane, rather than a whole community on fire…surgically (he) put it (the plane) down on a burnt-out concrete house with four houses around. Not even a mosquito died. Let it be said that it is training, and that is procedure, " Stewart said, proudly.
He told the gathering that an entire section of the community could have been set ablaze, were it not for Worton's quick and heroic thinking. "He sacrificed himself to save the community. He got it right, " Stewart added.
The veteran pilot admitted that the incident had caused him to question his own abilities, but that after speaking with the students' parents he had been inspired by the transformation that aviation training had brought about in their young lives.
He said the three men would be missed by the Tinson Pen family, but that they were "called home" to be part of the "Almighty airline".
Worton's brother, Jason, who was present along with other members of his family, remembered his sibling as a loving man who was very passionate about flying.
"He loved to fly planes and he did a lot of things that he loved to do, so keep living. That's what he would want us to do."
The instructor's uncle, John Worton, who flew in from Australia to support the family, said this was the saddest trip he has made.
He stressed that his nephew had lived a fulfilling life. "Enjoy life, because that is what God gave it to you to do; so don't waste it. Rev that car and go hard, sideways in. Live your life because that was what Johnny was doing, " he said.
Source: www.jamaicaobserver.com