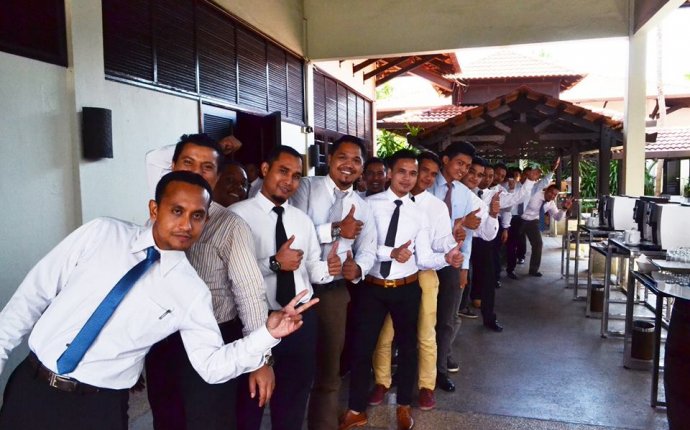 Apr Aviation Training Centre
School Overview
APR - Aviation Training Centre is a private, 100% bumiputra-owned company which was established since 1997. We are an Approved Training Centre by Department Civil Aviation, Malaysia (ATO/2012/02) and also authorised to conduct DCAM Part 66 Examinations on behlaf of DCA, Malaysia.
Our mission is to offer specialized aviation courses to the air transport industry. The aviation courses are catered for mature as well as students fresh out of high school, aviation professionals and established organizations, who yearn to excel in aviation and aerospace discipline.
The courses offered have yearned a certain level of recognition from the aviation industry, namely, Ministry of Human Resource, Kuala Lumpur Airport Services (KLAS), AirAsia, Berjaya Air, MTU Maintenance, GE Engine Services (M), ex-RMAF, Airod Turbopower, Police Air Wing, and many more as part of the training development program for organizations.
APR - Aviation Training Centre awards in-house Certificate of Accomplishment to students who completed the selected Aviation Training Program, and this certificate has been given due recognition by the Malaysian aviation industry as an entry qualification for aviation employment with airlines, aircraft maintenance and overhaul centres, aircraft manufacturing companies and aviation ground handling organizations.
To-date, APR - Aviation Training Centre has trained more than 2000 students from over 70 organizations and has established itself as the only reputable and cost effective private training centre in the country.
We envisions to expand our role in collaboration with the local and regional aviation operators and higher institutions, as the only private institution specializing in aviation studies in the region.
Contact Details
No 22, Jalan Dinar A, U3/A
Taman Subang Perdana
Source: www.bestaviation.net