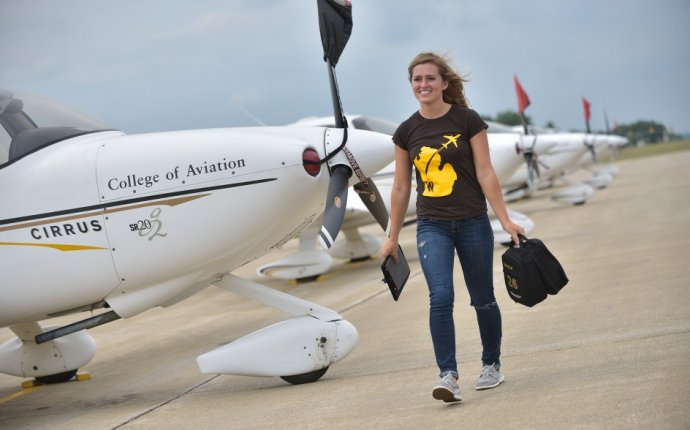 Aviation Training College
Loren earned a Bachelors Degree in Psychology and a Masters Degree in Higher Education Administration before changing careers to follow his passion for aviation. He has been Bridgewater State University Aviation's Chief Instructor since the Part 141 program was certified in 2008, and is active with the FAA Safety Team conducting presentations and assisting with the general aviation awards program. He is currently working to build the relationship between Bridgewater Aviation and the Civil Air Patrol, and to develop outreach programs with local, regional and state high schools.
Administrative Assistant I
Margie has worked at the Aviation Training Center since September 2008. She previously worked as a Social Worker for the Head Start Preschool Program. Prior to that she worked as a Marketing Information Administrator at the Commonwealth Electric Company (now NSTAR). She earned a Bachelors of Science in Business Administration from Emmanuel College.
Harrington Hall, Room 111
Lisa is a long time resident of the Bridgewater State University community and is familiar with college policies and procedures. She has been part of the Bridgewater family since she officially began working for the college in 1992, then later joined the aviation science department in 2001. Enthusiastic, energetic, she aims to please, if you have any problems or questions do not hesitate to contact her. "Dream lofty dreams...future aviators".
Source: www.bridgew.edu