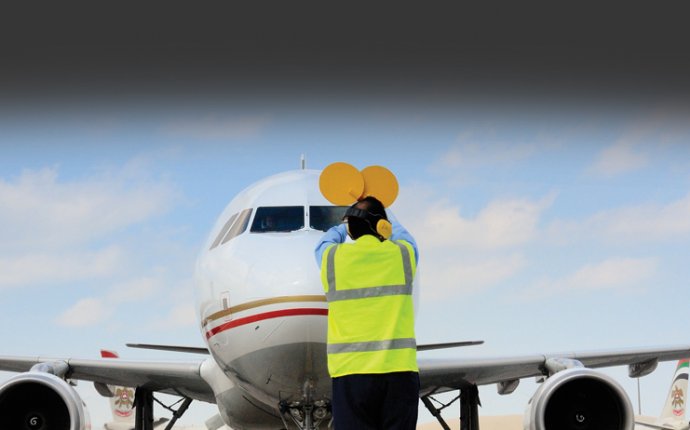 Aviation Auditor Training
As the first IATA Endorsed Training Organisation (ETO) our training courses are based on profound theoretical as well as practical knowledge.
We have experienced trainers in aviation industry with airline background.
Our trainer team has already conducted several Aviation Auditor Training (AAT) courses and because of this they are perfectly equipped with practical skills.
All our trainers are perfectly acquainted with regulatory background and implementation guidelines.
Increase your knowledge:
Our AAT is an unique auditing course with aviation focus.
You will gain relevant and concise quality management knowledge and simultaneously complete the basic training to be an aviation auditor.
Video training, case studies and debriefings have the effect of greater learning successes.
This training course is suitable for all airline-related companies.
Course content and regulations are updated continuously.
Take advantage of the AQS Aviation Auditor Training:
You receive 5, 000 Miles & More or topbonus award miles.
For every registration done with an AQS Quality Card ID number you will receive a discount of 10%.
We can offer you in-house AAT courses in different languages.
In-house AAT courses can be adapted according to your individual needs.
Combine the Aviation Auditor Training with other training courses to become an AQS certified professional.
Here you can find all combinations:

Target Group
Aviation personnel that is involved in the implementation of internal audits or in quality management procedures of an aviation company.
Prerequisites
None
Objectives & Syllabus
Our training imparts the latest knowledge about quality management and the conduct of audits. You will be enabled to work as internal auditor and gain compact expertise concerning quality management systems in accordance with the relevant requirements.
For a more detailed description, please click here for the syllabus.
Certification
After successfully passing a written exam the participants will be certified as internal aviation auditor.
Duration
5 days
The Aviation Auditor Training starts on the first day at 10 am and terminates on the last day at approximately 3 pm.
Location
Frankfurt (Germany), Abu Dhabi (UAE), Nairobi (Kenya), Hong Kong (China) or worldwide, according to customer demands.
Accommodation
We will provide you with different hotel suggestions for every location after your registration. Please note that hotel accommodation is not included in the training course fee and should be arranged directly by the training course participant.
Dates
April 09 - 13, 2017 in Abu Dhabi (UAE)
April 24 - 28, 2017 in Frankfurt (Germany)
May 15 - 19, 2017 in Nairobi (Kenya)
June 05 - 09, 2017 in Hong Kong (China)
June 19 - 23, 2017 in Frankfurt (Germany)
August 07 - 11, 2017 in Hong Kong (China) - in Chinese language
August 14 - 18, 2017 in Frankfurt (Germany)
September 25 - 29, 2017 in Frankfurt (Germany)
October 09 - 13, 2017 in Hong Kong (China)
October 16 - 20, 2017 in Frankfurt (Germany)
November 06 - 10, 2017 in Frankfurt (Germany)
November 12 - 16, 2017 in Abu Dhabi (UAE)December 11 - 15, 2017 in Frankfurt (Germany)
Course language
English, Chinese
Course Fee
EUR 1.990, 00 excluding VAT.
! QUALITY CARD DISCOUNT:
For registering with the AQS Quality Card you will receive a 10% discount on the course fee. When you register, mark the check box "I have an AQS Quality Card ID Number" and enter your Quality Card ID Number.
Payments in other currencies than Euros on request.
Miles&More or topbonus Award miles
For this training you receive 5, 000 Miles&More or topbonus Award miles.
In-house Training
In case it is not possible for you to join one of our open Aviation Auditor Training courses at the suggested dates, you have the opportunity to book an in-house course.
Source: www.aviation-quality-services.com