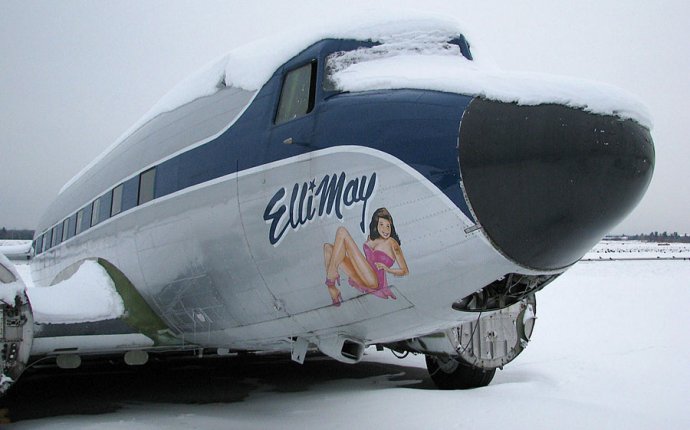 Aviation Mechanic Training
Aviation Institute of Maintenance offers the following aircraft mechanic programs that can help you get started in the exciting field of Aviation Maintenance. Because each of our aviation career schools are different, please check the description of each program below to see at which campuses that program is available. For more information about our graduation rates, the median debt of students who have completed the program, and other important information, please click here.
The HVAC program offers hands-on instruction on installation and maintenance of residential and light commercial heating, ventilation, air conditioning and refrigeration units. Both day and night classes are offered, and full-time students can graduate in 48 weeks.
The UAS Operator and Flight Training course will teach students basic and advanced airmanship skills with a focus on aerial photography with mission planning and execution that can be applied to agriculture, real estate, and infrastructure inspection jobs. Over two days, students will learn the basics of flight, preflight, mission planning techniques and progress to advanced/skilled maneuvers.
Our Human Factors course was designed to engage a student in everything involved with airport safety. This course blends an interactive environment of learning with a touch or thought-provoking examples for the student to walk through. Get started for FREE! Take the Course One at no charge to see if you like it. When you decide to want to finish the course, just pay and complete! Its that easy.
Source: www.aviationmaintenance.edu