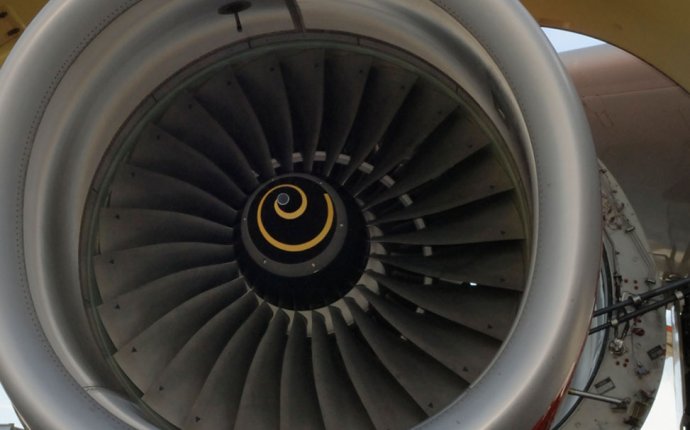 Aviation Technician Training
I'm a US Citizen. What requirements must I meet to get a mechanic's certificate?
You must be

at least 18 years old;
able to read, write, speak, and understand English.

You must get 18 months of practical experience with either power plants or airframes, or 30 months of practical experience working on both at the same time. As an alternative to this experience requirement, you can graduate from an FAA-Approved Aviation Maintenance Technician School.
You must pass three types of tests;

a written examination
an oral test
a practical test
I'm not a US Citizen, and I live outside the United States. How do I get a mechanic's certificate?
You must meet all the requirements listed above for United States citizens. You must also meet the following requirements:
Demonstrate you need a mechanic certificate to maintain U.S.-registered civil aircraft and you are neither a U.S. citizen nor a resident alien.
Show the examiner your passport.
Provide a detailed statement from your employer saying what specific types of maintenance you preformed on each aircraft, and how long you performed it.
Provide a letter from the foreign airworthiness authority of the country in which you got your experience, or from an advisor of the International Civil Aviation Organization (ICAO), validating your maintenance experience.
Make sure all the documents you provide are signed and dated originals.
Pay the fee for the document review.
What if I can't meet the English language requirements?
We may waive the language requirement if you live outside the United States. We would stamp your certificate "Valid only outside of the U.S."
Source: www.faa.gov