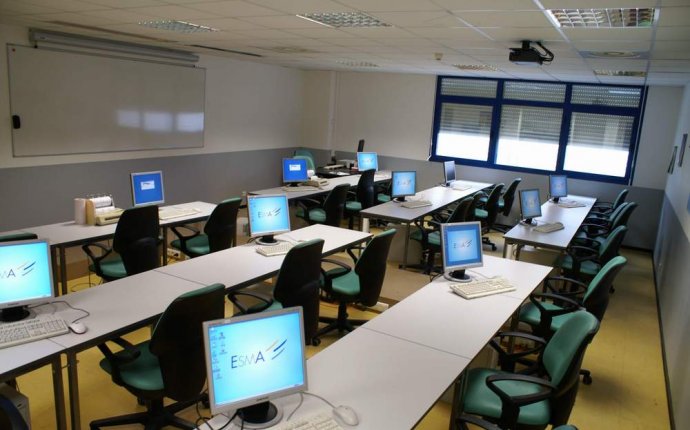 Aviation Online Training
Aviation Training Academy's Aviation Customer Service Excellence Training – ACSET® has become renown in the industry. ATA's ACSET® Customers are the elite operations seeking to continue to move their corporate culture toward a level of service consistency that meets and exceeds the competition and distinguishes their operation from similar experiences. Aviation Training Academy will deliver on-site training utilizing Ritz-Carlton and Disney Institute certified trainers to bring Ritz Carlton and Disney concepts to life in an FBO/airport environment. The on-site seminar course can easily be customized for your specific organization and facilities.
Subject covered include:
What is Customer Service?
What are Customer Service Standards?
Knowing your customers
Customer Service Delivery System
Measureable Behavioral Guidelines
Facilities and Appearance
Service Failures
Customer Service Standards Integration
Petroleum Terminal Operations, Training and Inspections
This one-day on-site training course is designed for any Aviation Pre-Airfield Storage Terminal operations personnel and management staff responsible for meeting API 1595 2nd Edition standards in the Design, Construction, Operation, Maintenance, and Inspection of Pre-Airfield Storage Terminals located directly upstream of any airport. The course curriculum includes the following:
Risk Management
Petroleum Refining
Aviation Fuel Specification & Distribution
Filtration of Aviation Products
Aviation Fuel Quality Control Procedures
API 1595 2nd Edition Additions & Changes
Helicopter Operations and Inspections
Aviation Training Academy offers unique and specialized safety audits and inspection of helicopter operations. With over 20 years of experience in ground operations and fueling of helicopter both onshore and offshore, ATA has the ability to certify to United States domestic and international safety standards.
Offerings include:
NEW – 14 CFR Helicopter Air Ambulance, Commercial Helicopter, and Part 91 Helicopter Operations safety standards
Helicopter Safety Advisory Conference – Recommended Practices
OSHA 1926.551 – Helicopter Operations
CAA/ICAO/OSHA Safety Helideck Perimeter Safety Net Testing to both UKOOA and OSHA standards
Civil Aviation Authority (CAA) Offshore Helicopter Operational Safety Practices
CAP 437 – Standards of Offshore Helicopter Operations
Fuel Handling, Transfer, and Quality Control Standards
HOT Fueling Operational Safety Practices
Source: aviationta.aero