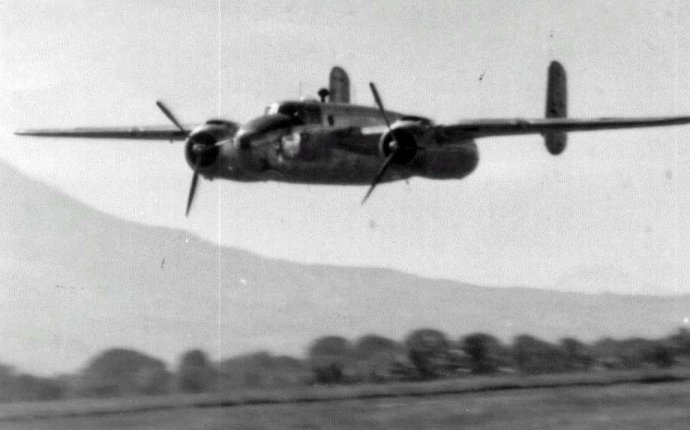 Aviation Medical Training
Remaining 2017 AME Seminar Schedule
Date of Seminar
Seminar Location
Seminar Type
March 20-24
Oklahoma City, OK
Basic (2)
May 1-4
Denver, CO
AsMA (3)
June 19-23
August 11-13
Washington, D.C.
Refresher (1)
September 14-16
Greensboro, NC
CAMA (4)
September 22-24
October 23-27
December 1-3
Portland, OR
Register for a Refresher Seminar
Registration opens three months prior to start date of the seminar. To register for a refresher seminar, you will need an account to access the Designee Registration System (DRS). Please review these instructions (PDF) for creating a DRS account. Registration is open to the FAA Aviation Medical Examiner (AME).
If you are interested in becoming an AME, please contact the FAA Regional Office responsible for your locality. AME seminar attendance requires advance approval of the AAM-400 Education Division.
Accreditation Statement
The Civil Aerospace Medical Institute is accredited by the Accreditation Council for Continuing Medical Education to provide continuing medical education for physicians.
Description of seminar types
A 2 1/2 day AME refresher seminar consisting of 14 hours of AME specific subjects. You must use the Designee Registration System (DRS) to register for a seminar.
A 4 1/2 day AME seminar focused on preparing physicians to be designated as Aviation Medical Examiners. Contact your Regional Flight Surgeon.
A 3 1/2 day AME seminar held in conjunction with the Aerospace Medical Association (AsMA). Registration must be made through AsMA. Call (703) 739-2240. A registration fee will be charged by AsMA to cover their overhead costs. Registrants have full access to the AsMA meeting. CME credit for the FAA seminar is free.
This seminar is sponsored by the Civil Aviation Medical Association (CAMA), is sanctioned by the FAA, and does fulfill the FAA recertification training requirement. Registration may be completed through the CAMA web-site or by calling CAMA at (770) 487-0100.
Source: www.faa.gov