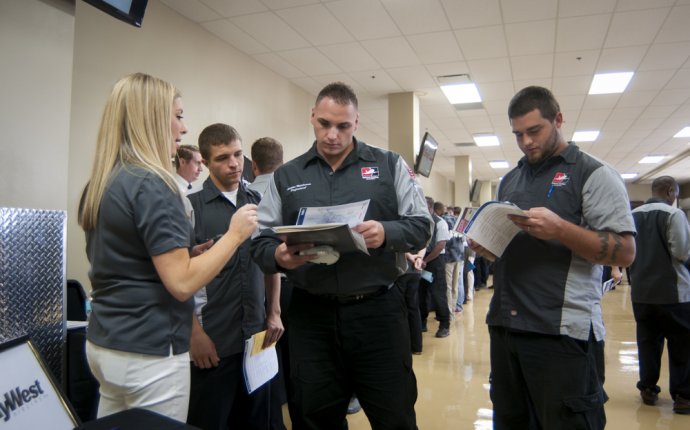 National Aviation Academy Bedford MA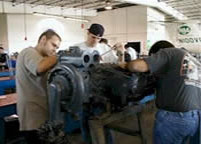 Ugrade Your Future at National Aviation Academy
National Aviation Academy is a nationally recognized Aviation Maintenance training school. The NAA program will prepare you for certification by the Federal Aviation Administration in this hands-on, expanding field in just 14-Months.
The FAA Airframe and Powerplant (A&P) Certification is required to perform maintenance and repairs on aircraft from the smallest Cessna Props to the largest of Jumbo Jets and any aircraft in-between. Avionics Training is also offered at the NAA Florida campus. Avionics educations is valuable in working with today's highly integrated aircraft filled with sophisticated electronic components. A complete NCATT certified electronics curriculum is used in training our students. NAA has a full-time Career Development Director who works to help you start your career as soon as you graduate. And speaking of our graduates, they consistently enter the industry with the best aviation positions available. There are currently more jobs available than graduates to fill them!!!
Airframe and Powerplant Technicians enjoy some of the highest wages in the aviation industry while performing one of the most important jobs in aviation. High responsibility equals high personal satisfaction and reward.
The FAA Airframe and Powerplant Certification is held for life and confers federal authority to repair U.S. registered aircraft.
Financial Aid and Montgomery GI-Bill benefits may be available to those who qualify.
A Rich History of Training Aircraft Mechanics
Florida Campus
In Florida, National Aviation Academy began training Aircraft Mechanics in 1969, and was licensed by the FAA in 1970. The school operates in a 32, 000 square foot state-of-the-art classroom and office facility. Hands-on training is performed in our 10, 000 square foot aircraft maintenance hangar located at the St. Petersburg / Clearwater International Airport.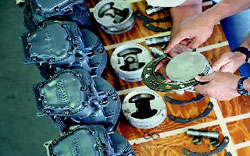 New England Campus
National Aviation Academy in New England located in Bedford, Massachusetts. The New England campus was founded as East Coast Aero Tech in 1932. A total of 40, 000 square feet of space for labs, shops, classroom and offices are offered with modern teaching aids, multi-media and equipment.
The NAA facilities maximize the learning experience in becoming skilled Aviation Maintenance Technicians. Training on a wide array of both jet and piston powered aircraft and equipment provides the highest level of knowledge and understanding of modern aviation practices. All practical phases of the program utilize the tools and equipment of the trade. Qualified and experienced instructors supervise all work. Projects are first demonstrated to establish procedures and techniques and then individuals work to develop judgment and refine skills. You will rapidly progress from basic to advanced projects and as you progress, you'll take on greater responsibility and feel a sense of pride and accomplishment.
NAA Alumni Testimonials
More Graduate Testimonials
"My background prior to attending NAA, I was a Helicopter Mechanic with the United States Marine Corp. My passion for aviation led to my career change as an A&P Mechanic. It was a gamble that has most certainly paid off and the opportunities that NAA provided for me has made my new career a success. You will learn that the instructors will preach to you the following philosophy throughout school and I can tell you, it is most certainly true. That philosophy is good attendance, a desire to learn and above all, a positive "Can Do" attitude, at the end of your 14 months, the opportunities for employment will be outstanding."
Source: www.aviationschoolsonline.com