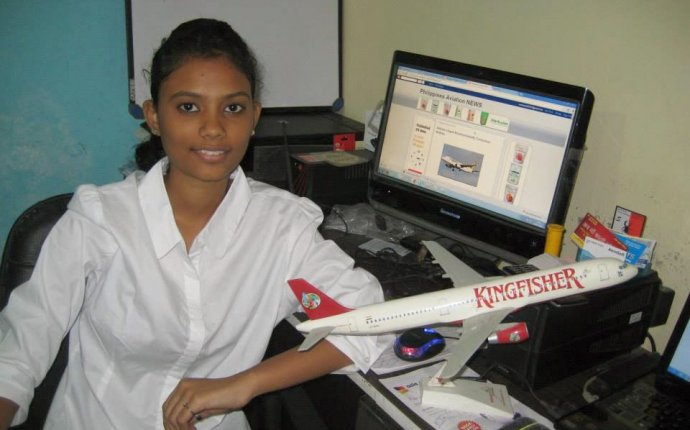 National Aviation Academy, New England
National Aviation Academy of New England operates as a 2-year private institution dedicated to offering a sound education for students located in and around Bedford. The largest programs offered are the aircraft mechanic programs, with more than 390 students graduating over the last several years. To help students and recent graduates, National Aviation Academy of New England may offer support services including:
Weekend and night classes available
Remedial instructional courses
Counseling assistance
Student employment
Assisting students to find work
The Accrediting Commission of Career Schools and Colleges has accredited the education provided by National Aviation Academy of New England for over forty-three straight years. Get more information by visiting the school's official website, where you can learn about classes offered, tuition, and disclosures.
Programs Offered
Below is a list of the programs that may be offered at National Aviation Academy of New England. Actual programs may differ from the list below, to get an official list of programs offered please visit the school's website or by phone at (781) 274-8448.
Aircraft Mechanic (2, 000 Hours)
The aircraft mechanic program takes about fourteen months for most students to complete.
Program Details:
Estimated tuition cost of this program is $37, 000*
Last year, more than 100 students completed this program
Students usually complete the aircraft mechanic program in 14 months
Notes:
*Amounts for tuition, fees, and supplies are an estimate which are calculated based on historical data and should be solely used for informational purposes only.
**Repayment rates, earnings, and loan payments are estimates and should be treated as informational tools only, contact the school for official information.
Estimated Costs & Financial Aid
Once scholarships, grants and other forms of aid are calculated, the expected average cost for students at this school is $13, 800. To calculate a more personalized cost visit the net price calculator. A fee of $50 is required from all applicants. The financial details shown on this page are an approximation. The actual costs may differ, please contact National Aviation Academy of New England for more information.
Note: Financial aid is only available for those who qualify, check with the school for details.
Financial Aid Details
The table below breaks down the types of financial aid, the percent of students receiving aid, and average amount of aid per student.
Percent of Students
Average Amount
Any Financial Aid
85%
Receiving Grants & Scholarships
68%
$4, 028
Receiving Student Loans
74%
$9, 724
Source: www.matchcollege.com