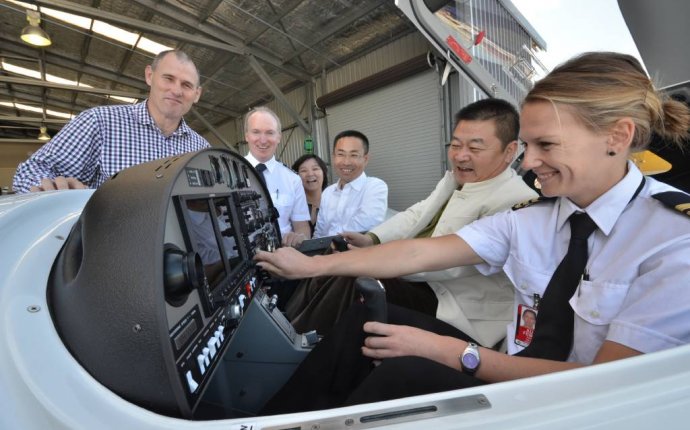 Hainan Aviation Academy
Abu Dhabi's Mubadala Development Company has sold 80 per cent of SR Technics, a Swiss aircraft-maintenance company, to China's HNA Aviation.
The Abu Dhabi Government's strategic investment company will retain a 20 per cent stake. The deal, announced on Friday, is still subject to regulatory approvals.
Mubadala became a shareholder in SR Technics in 2006. The aircraft-maintenance company employs 3, 300 people and services 1, 050 aircraft.
In June last year, Etihad Airways selected SR Technics to provide components services for its Boeing 787 fleet in a deal valued at US$150 million.
Mubadala was established in 2002 to diversify Abu Dhabi's economy away from oil. Its portfolio of investments covers aerospace and defence among other sectors. Currently it has a $67.1 billion collection under its belt.
Homaid Al Shimmari, the chief executive of aerospace and engineering services at Mubadala, said HNA Aviation was an "ideal partner" for the deal.
Jeremy Remacha, the interim chief executive of SR Technics, said the company was focused on global growth, particularly in the Asia Pacific region, and was "pleased to retain the support of Mubadala, [which] has been critical in our development to date".
HNA Aviation owns a number of airlines, including Grand China Airlines, Hainan Airlines, Tianjin Airlines, Lucky Air and West Air. It also owns flying academies such as the Australia International Aviation College and HNA Aviation Academy.
Source: www.thenational.ae