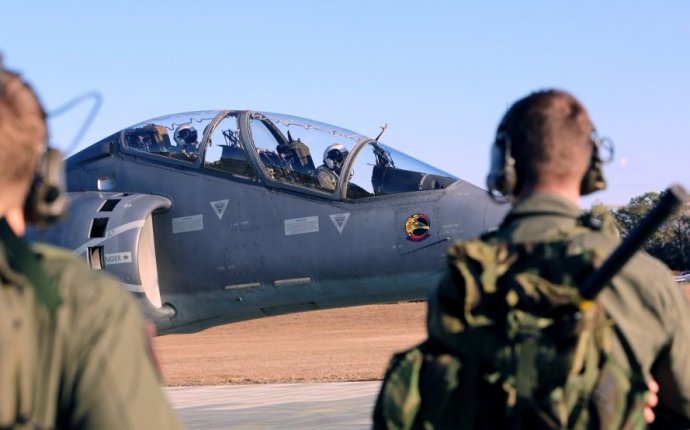 Marine Pilot training
"The call of the sea" has been nagging the human mind for time immemorial. The urge of exploring the other end has enticed adventurous souls to the sea.
Men discovered continents, went to the extremes sailing on this eternal sea of this exploratory urge, guided by stars and the compass.
With time, navigation became more sophisticated and technology dependent.
While captains navigate their vessels throughout the globe using these technologies, most ports have their own set of marine officers who help as a guide or an advisor in the final phase of the journey which culminates in the berth, jetty or pier. These officers are known as ship pilots in marine terms.
The Career of a Marine Pilot
The career of marine pilot is a unique one of all the marine careers out there.
Now, a marine pilot's career may not be as flamboyant as an airline pilot, but it is no less taxing.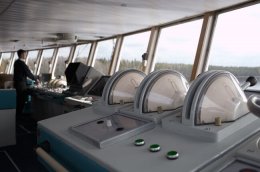 Quick reflexes, ability to take original and creative decisions, thorough knowledge of his functional domain (which includes the gadgets on the bridge, the nature of propeller and the underwater channel on which he will ply), proficiency in English and computers etc. are a must for becoming a successful pilot.
Mostly a marine pilot has no fixed schedule and is on call 24×7, after a stipulated period following each job. Thus when the society is resting he works or while others are partying outside he sleeps to be fit for the next assignment.
Well, it's not to terrify the aspirant but is just to let him know the facts. A healthy pay package (mostly in the private sector) can compensate the strain. However, government jobs in this sector are bound by government pay scales and other allowances which vary from port to port.
Thus, it is difficult for a mariner to quit sea and join as a pilot in a public organization and incur financial loss. But if one wants to be in touch with his family, he opts for this job with some curtailment in pay.
Who Can Become of Marine Pilot?
According to government rules any mariner holding the certificate of competency/ service as master of a foreign going vessel is eligible for this job.
First mates (Foreign going) / Dredge Mates Grade-I can also apply for this job. Both should have at least two years of experience to become eligible to apply.
But with time ports started facing difficulty in finding willing officers who would quit sea and join the port with a salary bound by government pay scale. Thus they started to recruit fresh pass or honours graduates in science (Physics, Chemistry and Mathematics) having first class or high second class in graduation. They are made to appear for a competitive written examination and selected through an interview, thereafter.
After the selection, a seasoned mariner is kept on for probation for at least one year. Subsequently, they are made to clear departmental examinations before given charge. Fresh graduates start as trainees and are later kept on probation.
The training period, however, varies from place to place. During the training they have to clear MOT second mates (limited) and other departmental examinations before given independent charge of vessels or VTMS systems.
Thus, the process is a bit long drawn for the new incumbent from the college but the salary is quite attractive- post training – when compared to his peers in general stream.
Source: www.marineinsight.com