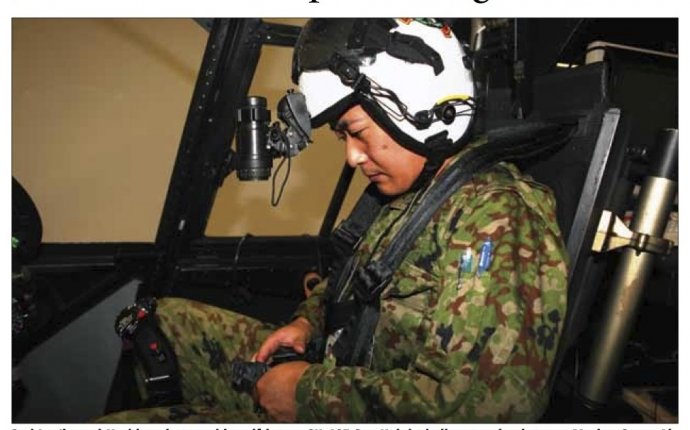 Marine Aviation Training
On May 1, 1974, Marine Aviation Training Support Squadron 903, Marine Aviation Training Support Group 90 was activated on board Naval Air Station Meridian, Miss. On April 20, 1979, it was re-designated as Marine Aviation Training Support Group. On Aug. 18, 2000, it was again re-designated as Marine Aviation Training Support Squadron One (MATSS-1).
The mission of MATSS-1 is to provide Marine students with well-prepared, innovative instructors, opportunities for leadership, solid role models and the highest level of quality education in a safe training environment.
MATSS-1 provides "A" School training for Marines in one of four Military Occupational Specialties (MOS's) following Marine Corps Recruit Training (Boot Camp) and Marine Combat Training (MCT). Marine Corps students will attend classes six to eight weeks in duration.
The entry-level courses and the MOS's earned are Marine Aviation Operations Specialist Course (AOS 7041), Marine Aviation Supply Specialist Course (MASS 6672), Aviation Maintenance Administration Specialist Course (AZ 6046) and IMRL Asset Managers System (IAMS 6042).
Marine students are also guided toward discovering and capitalizing on their strengths of self-discipline, physical fitness, attention to detail, personal responsibility, and personal accountability. This helps to ensure MATSS-1's goal of sending to the operating forces a Marine who is both technically proficient at an entry level for his/her MOS, as well as a Marine who can be depended upon to maintain the moral and professional standards that are expected of a United States Marine.
MATSS-1 also provides administrative support for instructor pilots and Marine Corps Student Naval Aviators assigned to attend school at Training Air Wing One.
MATSS-1 is the recipient of the National Defense Service Streamer with two Bronze Stars as well as the Global War on Terrorism Service Streamer.
In November 2013, MATSS-1 dedicated the Marine Obstacle Course to Cpl. Sylvester Hood Sr., a Montford Point Marine and Meridian native.
Source: cnic.navy.mil