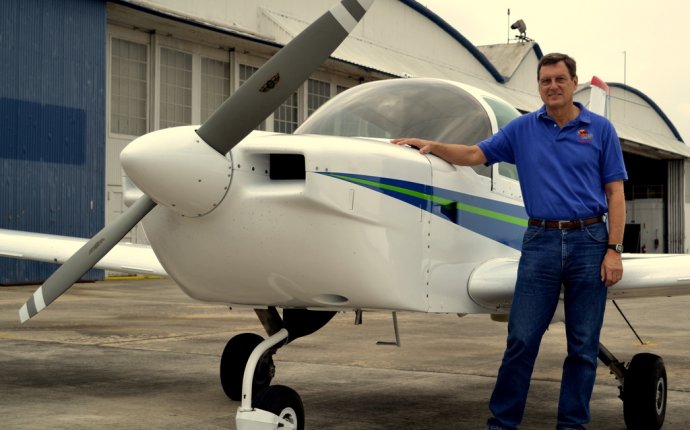 Career Pilot training
Have you given any thought to turning your love of flying into a lucrative career? Does becoming a commercial pilot or flight instructor sound fun and exciting? If so, consider applying for admission to US Aviation Academy! Maybe you have already earned your pilot license and/or instrument rating. Maybe you have not. Whether you have absolutely no flying experience under your belt or have accumulated the number of flight hours pilot licensure requires, receiving flight training from one of the best flight schools in the country can help you turn your love of aviation into a long-lasting career. By definition, becoming a commercial pilot enables you to fly aircraft for which you have received a specific rating, collect payment and compensation for your piloting expertise and allows airline operators to hire you. A great way to expedite the journey to commercial pilot is to become a certified flight instructor.
Choosing US Aviation Academy for career flight training means you are electing to receive the highest quality instruction from one of the leading aviation schools in the United States. We have seen countless US Aviation graduates go on to become successful commercial pilots and flight instructors since our academy opened its doors in 2002.
Degree Programs
US Aviation Academy has a partnership with Tarrant County College (TCC) at Ft. Worth Alliance Airport. Jointly, TCC and US Aviation offer fixed-wing and rotor-wing training at the largest aviation education facility in Texas. The program can be completed in two years, after which students will have their pilot license, ratings and associate of applied science degree, or AAS. This being the case, our degree programs can put you on a fast track to achieving certified flight instructor and/or commercial pilot status. Sound good? Click the button below to learn more!
Learn More
Want to Become a Regional Airline Pilot?
When airline companies review candidates for a piloting position, they look at two main areas: appropriate licenses/ratings and flying experience. US Aviation's commercial pilot training and instruction provides you with both. To expedite the process from CFI to commercial airline pilot, we've partnered with a regional airline to create a special program.
US Aviation's Regional Airline Pipeline Program conveniently provides certified flight instructors with the means to attain commercial airline pilot status quickly and efficiently with the help from Envoy Airlines. Click the button below to learn more!
Pipeline Program
Source: www.usaviationacademy.com