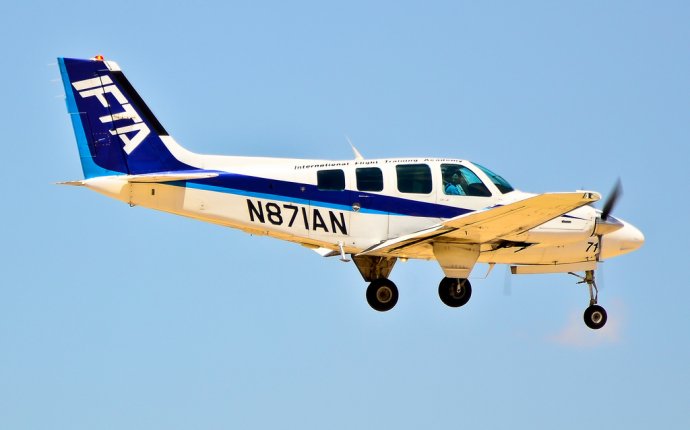 International Flight training
Studying abroad is a highly rewarding experience. Not only will you get to experience a new culture and meet new people, but you will also receive a solid education that will equip you for your future endeavors. At US Aviation Academy, we proudly offer flight training for students from all over the world. If you're ready to receive international flight training from a world-class, FAA-approved aviation school, consider applying to US Aviation Academy.
We Offer Flight Training Programs Tailored to Specific Countries
Whether you are from a country in Asia or somewhere in South America, US Aviation Academy offers flight training courses for students from all continents, some of which are even tailored to specific countries. If you are ready to begin flight training with US Aviation, click the button below to learn about our specialized international programs.
International Programs
Our Fleet
Our flight school's fleet is comprised of various single-engine, multi-engine, rotor-wing and simulation aircraft. To view the fleet we use for our renowned international flight training, click the button below.
Our Fleet
Student Life
International students receiving flight training at US Aviation Academy have the opportunity to live in close proximity to our campus and enjoy countless area attractions unique to North Texas. To learn more about what to expect while receiving international flight training at our aviation academy, click the button below.
Student Life
Helicopter Training Courses for International Students
US Aviation also offers world-class helicopter training for our international students. Our helicopter courses equip students to receive everything from a Private Helicopter License to a Helicopter ATP Certificate. Further, our international helicopter training courses are customized to students' particular needs. Regardless of if you have previous helicopter training or are starting at zero hours, our instructors have the experience and expertise needed to ensure you receive the training you need.
Helicopter Training
Source: www.usaviationacademy.com