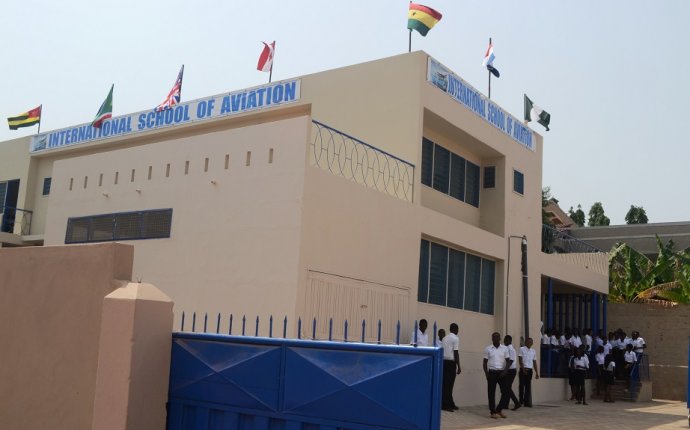 International School of Aviation
Our International School of Aviation Excellence is proud to provide its student body with the skills and knowledge required to become commercial pilots and flight instructors in the field of helicopter aviation. The training consists of classroom instruction, helicopter flight instruction and individual tutored sessions. Upon completion, the Professional Pilot Program will have directed a student pilot to earn the following Federal Aviation Administration (FAA) certificates and ratings:
Private Pilot Certificate
Instrument Rating
Commercial Pilot Certificate
Certified Flight Instructor Certificate
Certified Flight Instructor-Instrument Rating
The program's mission is to provide superior helicopter pilot training. Our program's superiority is derived from our commitment to safety, quality of personnel and equipment, and a support structure that enables the training programs to be responsive to changes in Federal Aviation Regulations and commercial operators' demands.
Enrollment for the July Cohort ends June 17, so contact us today! Thank you for your interest and we look forward to serving you in this extraordinary and life-changing endeavor.
Source: solacc.edu