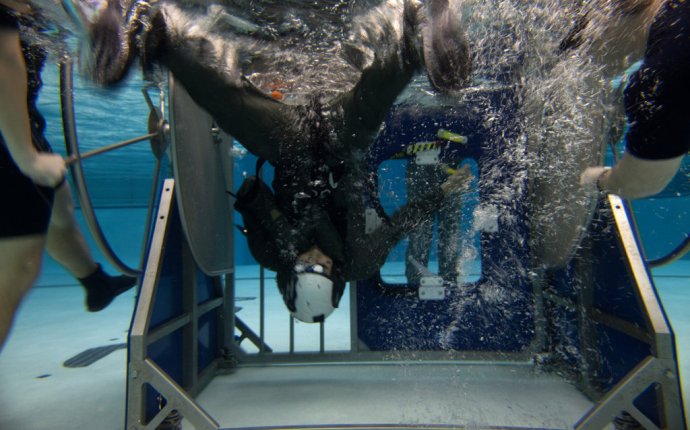 Navy helicopter pilot training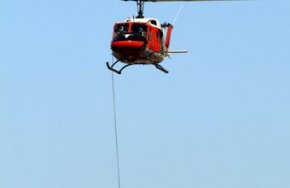 Navy helicopter pilots must complete an extensive training program to earn their "wings of gold".
Images
Helicopters have become an important part of modern warfare. They offer a number of advantages over fixed wing aircraft, particularly in their ability to fly different kinds of missions and to deliver troops to a distant battlefield very rapidly. All three branches of the U.S. Armed Forces employ helicopter pilots. It takes a several-year commitment to become a Navy helicopter pilot, including becoming an officer, attending basic air indoctrination, taking primary flight training on fixed wing aircraft, and then taking intermediate and advanced flight training to fly choppers.
1. Complete a bachelor's degree program at the U.S. Naval Academy or through a college ROTC program. If you already have a degree, you can apply for a Direct Appointment as an officer in the Navy and complete Officer Candidate School.
2. Attend the six-week air indoctrination course at Naval Aviation Schools Command, in Pensacola, Fla. This is a mandatory ground school that all Navy aviators must complete before moving on to flight school.
3. Sign up for primary flight training. Primary flight training includes advanced ground school and learning to fly fixed wing trainer aircraft.
4. Request the helicopter pipeline for your intermediate and advanced flight training. Navy Helicopter Training Squadrons 8, 18 and 28 are based at NAS Whiting Field in Milton, Fla. You learn the basics of piloting a helicopter in intermediate flight training, and focus on mission specifics in advanced flight training. You are awarded your "wings of gold" after completing advanced training.
5. Report to your assigned Fleet Replacement Squadron for further training specific to the type of helicopter you are piloting.
Warning
The Navy does not guarantee the availability of helicopter training. All naval aviator positions are competitive, and the Navy makes training assignments based on current needs.
Source: work.chron.com