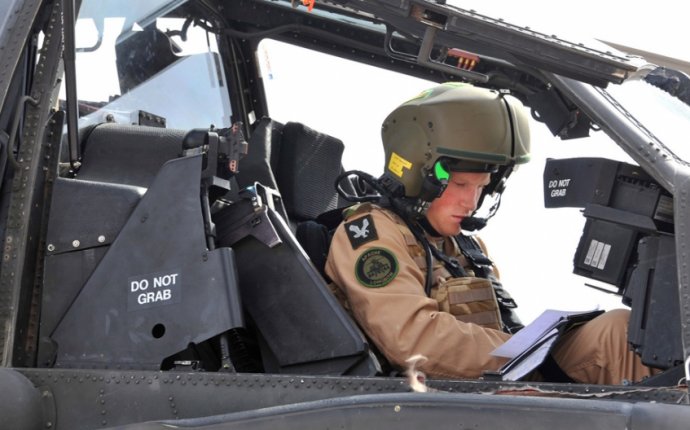 Apache helicopter pilot training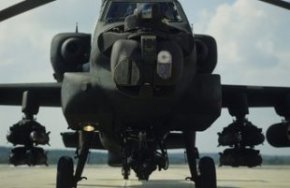 Army aviation school graduates may fly Apache helicopters.
Kim Steele/Photodisc/Getty Images
Army helicopter pilots fly OH-58 Kiowa, UH-60 Black Hawk, AH-64 Apache and CH-47 Chinook combat helicopters, as of 2012. They learn to fly these helicopters in Army aviation school, where each aspiring pilot is taught to specialize in flying a particular type. Acceptance into aviation school for helicopter flight training is open to lieutenants, captains and warrant officers who meet age, health, experience and aptitude requirements.
Rank Requirements
Lieutenants and captains are officers who must undergo Army Reserve Officer Training Corps training in college, attend officer candidate school after college or graduate from the United States Military Academy (West Point) to achieve appointments as officers. Officers who are considering aviation school must have served less than 48 months. Warrant officers are enlisted soldiers who are chosen to attend Warrant Officer Training School. Once they pass, they must serve at least 36 months in warrant officer ranks before applying for aviation training. ROTC and West Point cadets are also eligible for admission to aviation school.
Age and Health
Candidates for flight training can be no younger than 18 and no older than 32 when they begin their training. They must pass a special Flying Duty Medical Examination, FDME 1/A, which is available to candidates who have passed the Flight Aptitude Selection Test. The FDME includes body-size requirements, such as a sitting height of 40.15 inches or less and arm reach of 64.56 inches or more. Vision, hearing, pulse, blood-pressure and laboratory tests are also required.
Aptitude Test
A candidate for Army aviation school must score 90 or higher out of a possible 176 on the Flight Aptitude Selection Test. This exam includes seven sections, of which two request personal and background information and the other five cover actual topics in aviation such as the use and function of flight instruments and helicopter motions. The Army provides a study guide and practice test.
Service Obligations
A candidate who fulfills the regulations for acceptance into aviation school and is admitted must serve at least five years in active duty after completing the course or voluntarily dropping it. If a candidate is removed from the course because of medical reasons or incompetence, he must serve at least one year beyond any service commitments he made before entering flight school. For example, if an ROTC graduate has two years remaining on his four-year service commitment and he is forced to leave flight training school because of illness, he must serve a total of three years.
Source: work.chron.com