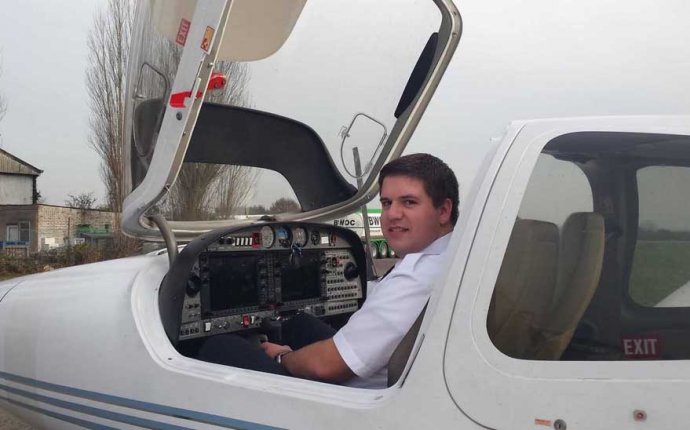 Aviation loans for Flight Training
Pilot training requires some budget planning. American Flyers is proud to offer options ranging from traditional loans, to internship programs as a way to make your dreams of flight a reality.

AOPA Flex Aviation Loan

Aspire Loans

Loans for any program, private through full career
Domestic and foreign student plans available
Interest Rates from 7.74-12.99%
Maximum Loan Amount up to $100, 000

Signature Loan for personal aviation
Home Equity Loan for full career courses
Interest rates from 9.70-14.99%
Career loan maximum of $250, 000

American Airlines Federal Credit Union

WE Florida Financial

Must be an eligible member of American Airlines Credit Union (membership is open to employees of the Air Transportation Industry and their family members).
Must pass credit criteria.
Loan amounts up to $40K and rates determined by income and credit worthiness.
Variable interest rate – 5.75%-10.75%
Payment begin as soon as funds are disbursed.
Repayment up to 10 years.

U.S. Citizens or Permanent Residents who live in Florida, Or have immediate family living in Florida
If you are an AOPA member living anywhere in the U.S.
Loans up to $30, 000 in the form of a Credit Line
Interest rates vary according to creditworthiness – 7.99%-9.99%
Repayment term is 72 months (6 years)
Co-signers accepted if they reside at the same address as the applicant

Scholarships and Grants

Internships

Several organizations offer aviation scholarships and grants with a variety of educational and demographic backgrounds. Take a look to see what you would qualify for. Click Here for More

* Experimental Aircraft Association Scholarships
* National Business Aviation Association Scholarships
* The Ninety-Nines Section and Chapter Scholarships

American Flyers offers internship programs for students interested in an administrative, flight instructor, or aviation mechanic career-track. These programs provide interns with hands-on experience while building hours and earning flight credentials. Click Here for more information.

Administrative Intern
Mechanic Intern
Flight Instructor Intern (ACE Program)

American Flyers Recommends Applying to Multiple Lenders
We encourage you to receive competitive bids from various lenders to finance your pilot education. Applications are free to submit and you are under no obligation to accept any loan. If you have any questions regarding the loan process, please call 866-904-0808 for additional information.
Source: www.americanflyers.net