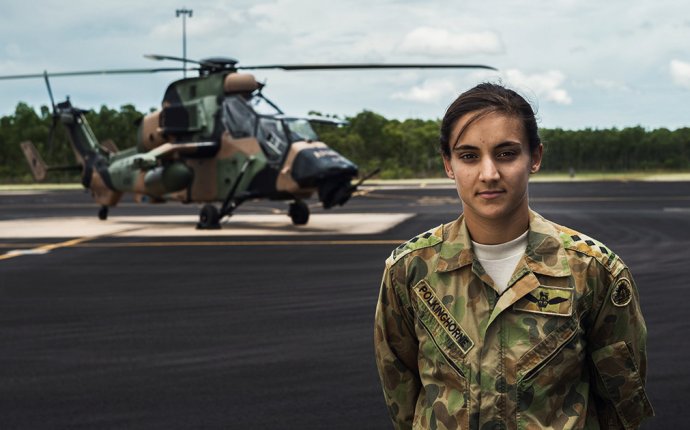 Becoming Army helicopter pilot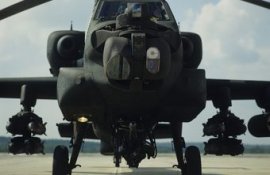 Army helicopter pilots transport troops and supplies and assist in combat.
Kim Steele/Photodisc/Getty Images
Helicopter pilots in the U.S. Army do more than transport soldiers and deliver supplies. They also provide combat support and quick-strikes and engage targets at long-range. Aviation pilots are warrant officers. Unlike commissioned officers, warrant officers specialize in one technical area and do not have to have a bachelor's degree. Acceptance to an aviation program is very competitive and applicants must meet physical requirements, score well on aptitude testing and complete extensive training before becoming helicopter pilots.
Basic Requirements
To join the military as a helicopter pilot, you must be between the ages of 18 and 33, a U.S. citizen and have at least a high school diploma or GED.
Testing
All soldiers must take the Armed Forces Vocational Aptitude Battery test prior to enlisting. This is a standardized exam that covers science, mathematics and paragraph comprehension. To become a pilot, you must score at least a 110 on the general technical section of the exam. In addition, you must score at least a 90 on the Flight Aptitude Selection Test. This is another standardized test covering areas such as instrument comprehension, helicopter knowledge and mechanical functions.
Physical Requirements
You must have uncorrected vision no less than 20/50 that is correctable to 20/20 with spectacle lenses. In addition, you must pass a Class 1A flight physical exam. This is a comprehensive physical exam to ensure that you are physically able to fly and perform your duties. Some of the conditions that may disqualify you include inner ear conditions or a history of vertigo, any signs of coronary artery disease, chronic headaches and a history of decompression sickness.
Source: work.chron.com