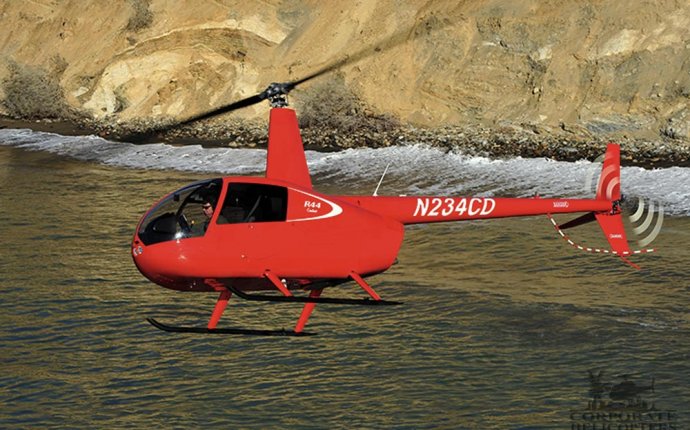 Become helicopter pilot
Imagine dropping skiers onto a remote mountain peak, bringing rock climbing fanatics to a far off piece of rock, covering the local traffic jams, searching for a lost backpacker, chasing a stolen boat, or taking aerial photos of cities. These are all things you do as a helicopter pilot.
Helicopter pilots have it made. They fly in expensive machines that can zig and zag, go up and down, left and right, or diagonal. They can even hover in one place. These things are the absolute coolest. No other flying apparatus can do what a helicopter can do.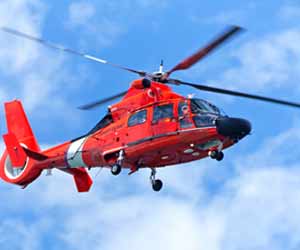 Helicopter pilots do all sorts of things because helicopters are such a versatile aircraft. Helicopters do things like…aerial photos, land mapping, wildlife surveys, search and rescue, firefighting, sightseeing tours, heli-skiing, heli-hiking, accessing remote construction sites, avalanche rescues, logging, weather observations, crop spraying, traffic reporting, prospecting, inspecting oil pipelines, military operations, covering high-speed car chases, or anything else that you can do in the air.
Currently, many of the best helicopter pilots earned their wings while serving in the military. After being discharged from the Service, they continued flying professionally. Many of them are near or at retirement age, which means more employment opportunities for trained helicopter pilots.
Helicopter pilots are highly trained flying professionals. They get to do amazing things that most people only dream about and they get paid. For transporting people and things, a helicopter pilot can make $34, 000-$119, 000 per year, with most pilots averaging $67, 500. That's amazing money for doing something you are sure to love.
Source: www.jobmonkey.com