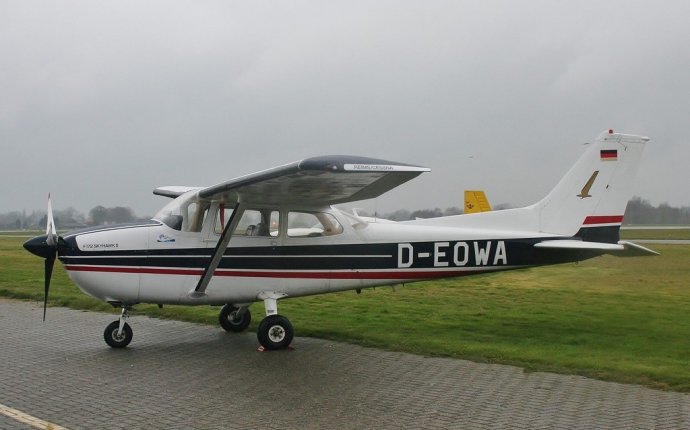 Mission Aviation Training
Thank you for your interest in attending the School of Missionary Aviation Technology (SMAT). All instructors are fully qualified to provide instruction meeting FAA standards. The school is located at the Ionia County Airport (Y70) in Ionia, Michigan - a small town located approximately 25 miles east of Grand Rapids, Michigan.
What makes SMAT different?
Intimate atmosphere - we keep class sizes small to create a close, intimate atmosphere
Missions focus - we specialize in preparing students for missionary aviation
Unique one-year program - we offer one of the few A&P programs you can complete in just 12 months
FAA-certified
Location - our location in West Michigan offers a lower cost-of-living for our students
Aviation Maintenance Training Program (A&P)
A 12-month comprehensive course in Airframe and Powerplant (A&P) Mechanics is offered to students with an interest in aircraft maintenance. The program is FAA approved and provides training and preparation for the FAA written, oral, and practical mechanics tests.
More about A&P Program
Aviation Flight Program
Flight training is offered to students wishing to train for a career in missionary aviation or to work at upgrading proficiency. Cessna aircraft are used for both basic and advanced pilot training. By flying with instructors who understand mission agency requirements, candidates scheduled for a mission evaluation are afforded the opportunity to enhance their flying skills. More about Flight Program
Graduate Placement
Graduates of our programs may be given an opportunity to exercise their newly developed skills in a controlled training atmosphere. A one year placement in SMAT's maintenance facility is offered to a limited number of our students to further assist them in confidence building through real world aircraft maintenance experiences. More about Graduate Placement
Source: www.smat.edu