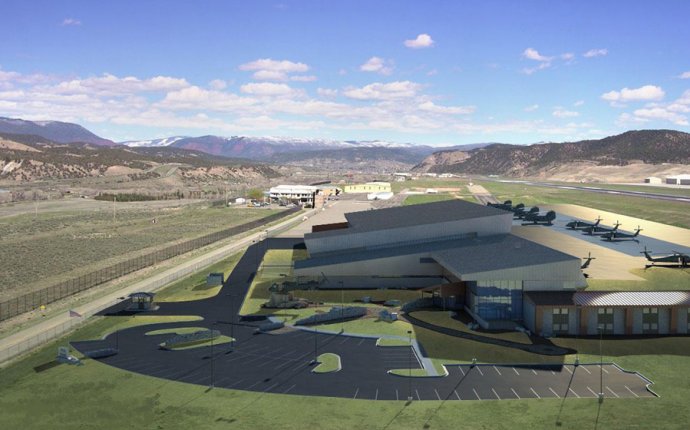 Army Aviation Training
The 1st Battalion, 13th Aviation Regiment manages new recruits that have come to Fort Rucker to receive their military occupational specialty identifier before reporting to their first duty station. The battalion orchestrates and implements the majority of enlisted training at Fort Rucker. Read More
Advanced Graduate Flight Training
Advanced graduate flight training is specialized training where students become qualified in the AH-64A, AH-64D, CH-47D, OH-58D, UH-60A, or learn to become a fixed-wing pilot. Courses for the UH-60A, AH-64D, OH-58D and CH-47D range from about 14 to 23 weeks in training. National Guard student pilots may also attend the AH-64A Aircraft Qualification Course. State-of-the-art simulators are available for all of the aircraft. Read More
Helicopter Overwater Survival Training
Helicopter Overwater Survival Training prepares aircrew member and their passengers to successfully exit an aircraft in an overwater ditching emergency in both day and night conditions. Instructors are experienced, skilled and dedicated to ensuring students receive the finest in water survival instruction. Upon completion of this phase of Flight School XXI training students will be much better prepared for an aircraft ditching.
Initial Entry Rotary Wing Training
The traditional initial entry rotary-wing flight training model is 32 weeks and consists of four phases. Upon graduation the students will have accumulated 179 hours of flight instruction totaling 149 in an aircraft and 30 in a simulator. Read More
Survival, Evasion, Resistance and Escape
For information about Survival, Evasion, Resistance and Escape training, to include course information, the SERE Survival Booklet, the SERE Captivity Book List, and the SERE Cultural Book List, visit the SERE Division's website on Army Knowledge Online.
U.S. Army Warrant Officer Career College
The mission of the U.S. Army Warrant Officer Career College is to educate and train warrant officers to solve problems using Mission Command while applying their technical expertise in support of leaders on tactical, operations, and strategic level staffs during operations in complex and uncertain operational environments; serve as the focal point for U.S. Army warrant officer professional and leader development matters; and execute duties as the U.S. Army Training and Doctrine Command's executive agent for warrant officer professional military education and warrant officer initial military training (Active and Reserve).
Source: www.rucker.army.mil