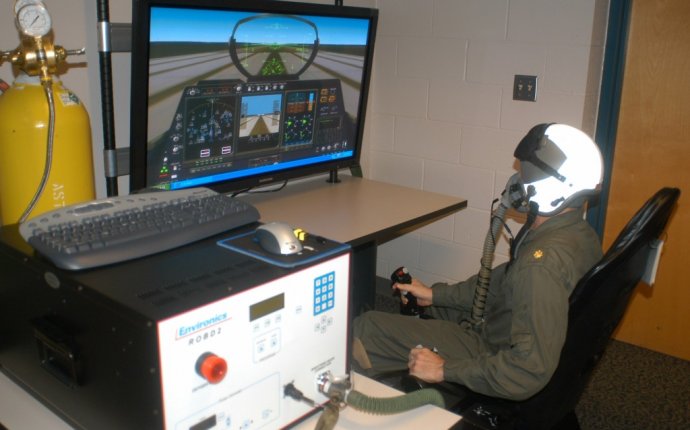 Naval Aviation Training
Those entering aviation programs must first attend Officer Candidate School (OCS) in Newport, Rhode Island, and then complete a six-week air indoctrination course at Naval Aviation Schools Command, in Pensacola, Florida. From there, prospective Pilots and NFOs attend primary flight training.
Pilots and NFOs then request an aircraft pipeline and enter the intermediate phase of flight training, which builds upon basic flight and navigation training. The final phase is advanced naval flight training, focusing on mission specifics. After completion, Pilots and NFOs are awarded their "wings of gold" and report to their respective Fleet Replacement Squadrons (FRSs) for further training specific to their aircraft.
Promotion opportunities are regularly available but competitive and based on performance. It's also important to note that specialized training received and work experience gained in the course of service can lead to valuable credentialing and occupational opportunities in related fields.
Source: www.navy.com