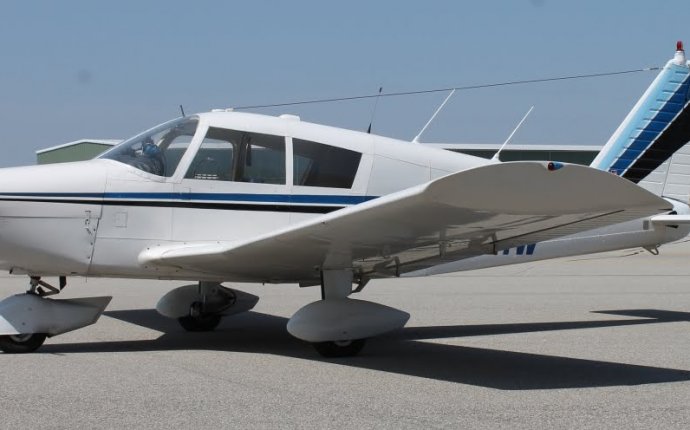 Comprehensive Aviation Training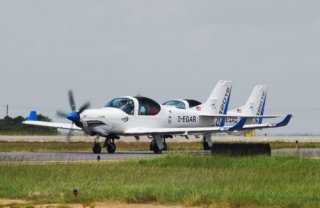 By: Made in Alabama
MONTGOMERY (Governor's Office) – Governor Robert Bentley announced on Thursday that CAE USA plans to begin offering comprehensive flight training to U.S. Army aviators at a new training facility, opening in Dothan in 2017, as part of the company's $75 million investment in the state.
With the project progressing, Tampa-based CAE USA has taken delivery of the first aircraft that will be used in the U.S. Army Fixed-Wing Flight Training program at the Alabama center. CAE has also begun preparing its initial cadre of instructor pilots for the program.
"Alabama has more 100 years in aerospace history, and I am proud to see CAE make progress on the construction of the new Dothan Training Center located at the Dothan Regional Airport, " Governor Bentley said. "This world-class training facility will train Army and Air Force pilots to keep our nation safe."
Beginning next spring, the new, 79, 000-square-foot CAE facility will provide training for more than 450 U.S. Army fixed-wing aviators each year, as well as flight crews of the Air Force's C-12 twin turboprop aircraft.
CAE's new Dothan Training Center stands a little more than 20 miles from Fort Rucker and the U.S. Army's Aviation Center of Excellence, the headquarters of Army Aviation and primary location for Army helicopter flight training for more than five decades.
"Our new Dothan Training Center will provide the Army with a modern, flexible and cost-effective training solution specifically designed for the Army's fixed-wing aviators, " said Ray Duquette, president and general manager of CAE USA.
"The state of Alabama, Department of Commerce and all the local government organizations in the Wiregrass area have been incredibly supportive and instrumental in the creation of what will be a truly world-class training facility, " he added.
With construction under way, CAE's Dothan Training Center should be ready by spring 2017 to begin offering military aviators integrated classroom instruction, simulator training, and live-flight training all in one location.
To support the program, the company is manufacturing a suite of next-generation training devices, including innovative full-motion flight simulators.
"CAE is a global leader in aviation training, and the new, state-of-the-art training center in Dothan shows its confidence in Alabama, " said Greg Canfield, Secretary of the Alabama Department of Commerce. "In addition, this project highlights the state's critical role in preparing military pilots for the important work they do."
The Army Fixed-Wing Flight Training program prepares experienced Army rotary-wing aviators to fly the branch's fleet of more than 350 fixed-wing aircraft. The Army and CAE are also implementing a new training program so that entry-level Army students can begin their career track to fixed-wing aircraft sooner.
The program serves as the formal training unit for Army C-12/RC-12 King Air recurrent training, as well as providing annual training to U.S. Air Force C-12 King Air pilots.
AIDT, the state's job-training agency, and the Alabama Department of Transportation joined the Governor's Office and Commerce on the project.
Source: governor.alabama.gov