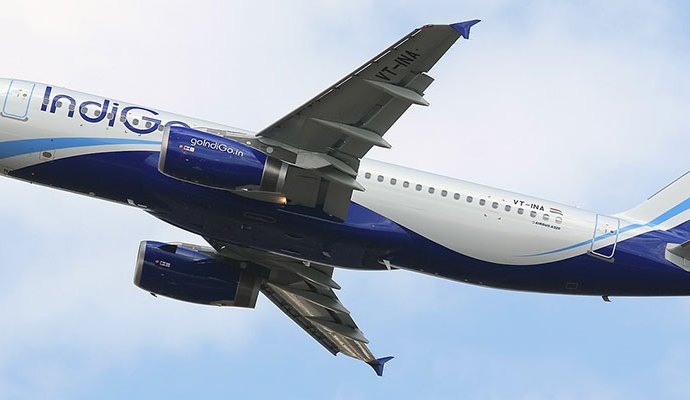 Aviation Training International Ltd
Aviation Training International Limited (ATIL) is a 50:50 joint venture company between The Boeing Company and AgustaWestland. The Attack Helicopter Training Service (AHTS) provides Aircrew, Groundcrew and Maintenance Training solutions. The twenty year contract with the UK Ministry of Defence (MOD) was placed under the terms of a Private Finance Initiative (PFI).
ATIL has three purpose built state-of-the-art training centres located at Middle Wallop, Arborfield and Wattisham in the UK. ATIL's headquarters is located in Sherborne, Dorset.
A range of equipment is employed to represent the sophisticated systems that reside within an aircraft of the complexity of the Apache. From weapons to avionics, each device allows students to familiarise themselves with some of the most advanced technology in the world. The training devices provide a high degree of fidelity offering the necessary tactile and visual cues, greatly reducing the need to use operational aircraft.
ATIL has designed and implemented its own training excellence model to provide a robust, structured methodology for the development and delivery of live and synthetic training. ATIL has ISO9001.2008 accreditation as a project management and design organisation and is able to construct and implement training solutions using the in-house capability of its engineers, project management staff and training professionals.
Our courses and training techniques are constantly being evaluated and updated so they remain relevant, current and above all stimulating.
A partnering approach and constant investment by the MOD and ATIL in technology insertions ensures that the training system remains one of the most up to date in the world.
ATIL holds a unique position as a training organisation in being able to provide total synthetic training solutions in the areas of Aircrew, Groundcrew and Maintenance training, including mission planning and tactical simulation.
Source: www.boeing.co.uk