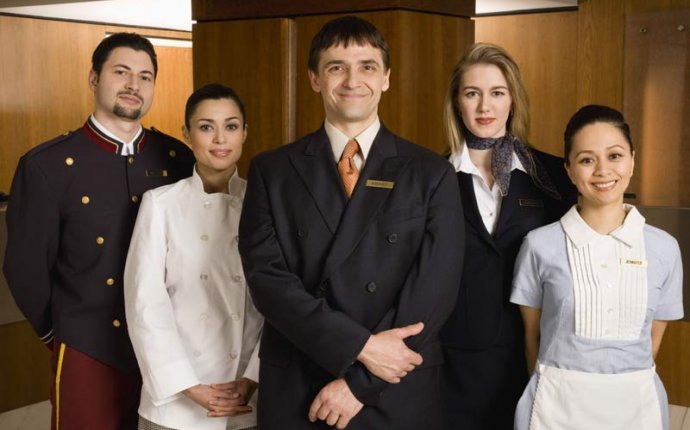 Aviation Training Institute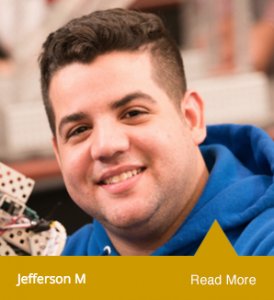 What kind of equipment and engines will I work on in the aviation maintenance programs?
Reciprocating and turbine engines, such as those on the King Air, Cessna 182 and Piper Seneca and Aztec are found on campus. The school's flight line is filled with turbine, single-engine and multi-engine aircraft for the instructional use of our faculty and students.
Non-destructive testing (NDT) equipment, which determines the overall structural integrity of aircraft are used extensively in our program.
In the composites lab, students study the installation and repair of composite structural material used in modern aircraft. Hands-on training is offered in cold and hot bonding so structural repairs can be made on today's advanced systems.
Where can I take the examinations for my Federal Aviation Administration (FAA) airframe and powerplant certifications?
The newly renovated FAA-authorized Lasergrade Test Center at the College provides students with all the written exams offered by the Federal Aviation Administration, including the Airframe and Powerplant exam.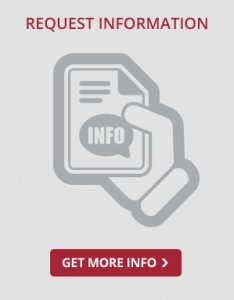 Can I enroll in the Aviation Training Institute without a high school diploma?
A General Equivalency Diploma (GED) is required; our counselors may be able to assist you if a GED is not held.
How long does it take to complete the certificate, associate in occupational studies, associate in applied science and bachelor of science programs in aviation maintenance?
The aviation maintenance certificate and associate in occupational studies degree in aviation maintenance can be obtained in four semesters of study, which can be completed in as few as 16 months. After such time students can sit for their FAA written, oral and practical exams. The associate in applied science degree in aviation maintenance can be obtained with an additional 39 credits, which can be completed in one year after receiving an FAA airframe and powerplant certificate. The bachelor of science in aviation maintenance requires a total of 127 credits and can be completed in as little as three years after receiving an A and P certificate.
What is the advantage of a bachelor of science in aviation maintenance management degree?
The bachelor of science in aviation maintenance management is designed to broaden the perspective of the aviation professional and prepare him or her for management positions in the industry. The program builds upon a solid technical foundation in aviation maintenance with courses that include accounting, business communications, industry and labor relations and other 21st-century management essentials.
Source: www.vaughn.edu