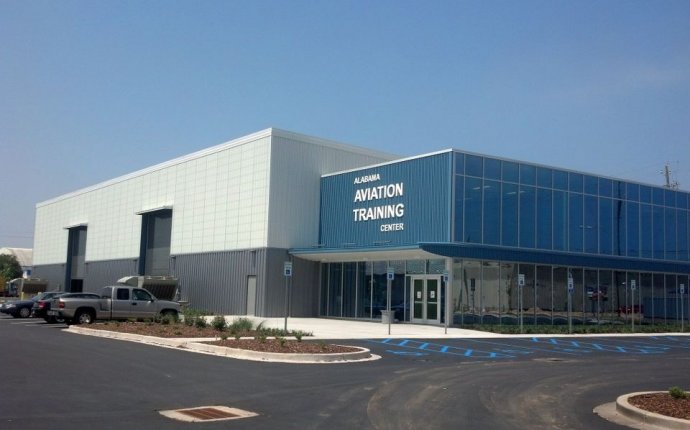 Aviation Training Center Mobile Alabama
Established in 1976, the Mobile campus is located just off Interstate 10 at the Brookley Aeroplex on the western shore of Mobile Bay. It is close to the United States Coast Guard Aviation Training Center, within 40 miles of the Pensacola Naval Air Station, the primary training base for Navy and Marine aviation, and is near Eglin Air Force Base, Tyndall Air Force Base, and Keesler Air Force Base. The aviation programs offered across the AAC regions enhance our nation's ability to provide national security and pursue international initiatives.
Programs at the Mobile campus include Airframe, Powerplant (A&P), and Avionics. With an Advanced Composite Program currently under development with an anticipated start date of Spring Semester 2015.
The aviation industry in the Mobile region is sound and growing at an alarming rate. There are numerous aerospace employment opportunities within a 60 mile radius of the Mobile campus. Companies include, United Technologies, Segers Aero Corporation, Airbus Military, Continental Motors, ST Aerospace, Star Aviation, PHI Helicopter Inc., Southern Avionics, and the new Airbus Final Assembly Line.
Alabama Aviation Center at Mobile
Source: www.escc.edu