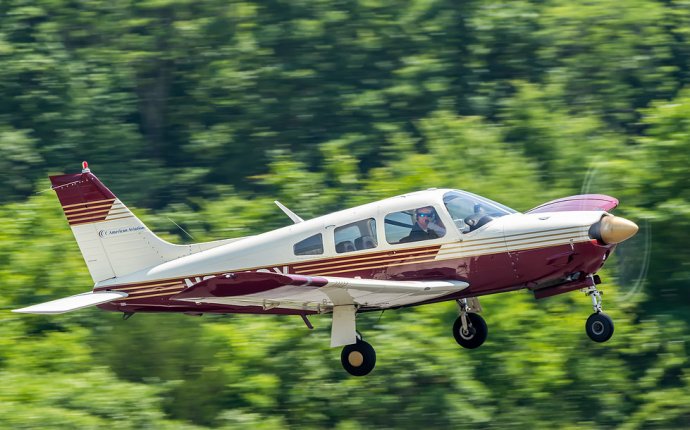 Manassas Aviation School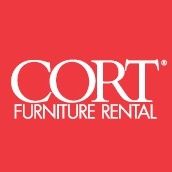 Washington, D.C. - Metro
10640 Davidson Place
Manassas, VA 20109
(703) 257-5515
Get the "American Experience" while launching your career in aircraft maintenance. Just outside of Washington, DC is the Manassas, Virginia campus of Aviation Institute of Maintenance. Enjoy the best of both worlds when you enroll at AIM. The school lies just 14 miles from the Capital Beltway near a busy retail district.
Manassas is a pleasant suburb with a big city feel. The Manassas Regional Airport is easily accessible by nearby highways as well as the Virginia Railway Express, which has a stop at the airport. As the third busiest airport in Virginia, it is home to several hundred private airplanes and jets, a regional airline, a specialized aircraft manufacturer, several flight schools and government flight operations.
The nation's capital is just a short Metro ride away, In fact, this convenient mass transit system lets you visit Chinatown for authentic Asian cuisine by day and Georgetown's array of taverns by night. The National Mall is also a stop on the Metro. You can visit The Smithsonian Institution, The White House, National Archives and Washington Monument all in one stop! AIM's aircraft technician school near Washington, DC lets you do it all!
Programs Available:
Aviation Institute of Maintenance offers the following aircraft mechanic programs that can help you get started in the exciting field of Aviation Maintenance. For more information about our graduation rates, the median debt of students who have completed the program, and other important information, please click here.
The Aviation Maintenance Technician (AMT) program is designed to provide you with the knowledge and skills to excel as an aircraft mechanic. This training prepares you to pass the Federal Aviation Administration (FAA) test to become a certified Airframe and Powerplant Technician for employment in aviation maintenance.
Source: www.aviationmaintenance.edu