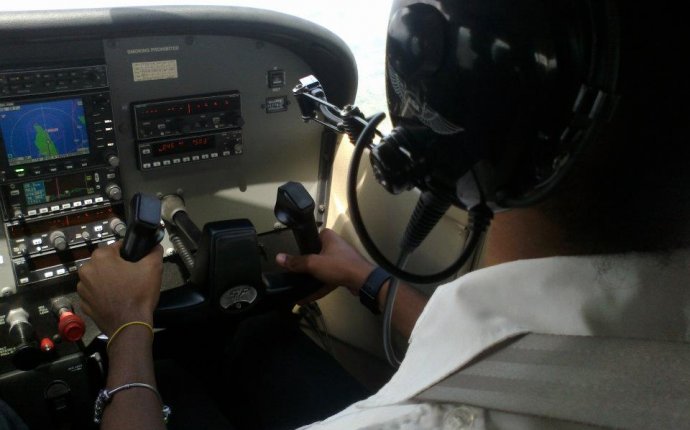 Jamaica Aviation School
The family of one of the student pilots who died in a November 10 plane crash in Greenwich Town, St Andrew, is not ruling out legal action against the Caribbean Aviation Training Centre.
Following the death of two student pilots and an instructor two weeks ago, Transport Minister Mike Henry said the operations of the flight school could be audited.
But Henry said that that decision would only be made pending the outcome of a probe into the fatal crash now under way.
Dawn Singh-Gilmore, the mother of 19-year-old Danshuvar Gilmore, said the family was awaiting the outcome of the probe but would take all the necessary steps to ensure that there is fairness and truth.
"If the reports come back and there are gaps, unanswered questions, grey areas, I am still going to have to move forward to make sure that justice is served because I am not going to sit back and let them just impose a report on me and say, 'This is what happened' because we very well know that in Jamaica, people are friends, people know people, and things people will cover up, " Singh-Gilmore said.
Since the crash, one former student, on request of anonymity, has detailed a litany of concerns about the operations of the flight school.
The student, now living overseas, claimed that he left the institution because of what he considered a number of safety issues being neglected by the school's management.
He said that planes were not being adequately serviced and that there were issues with insurance coverage.
The former student also said that there were other management and administrative issues at the flight school.
He claimed that there had been complaints about the same Cessna aircraft that crashed on November 10.
The Gleaner/Power 106 News Centre was not able to independently confirm these claims, and the school's management has declined to comment, referring all questions to the Jamaica Civil Aviation Authority.
Source: jamaica-gleaner.com