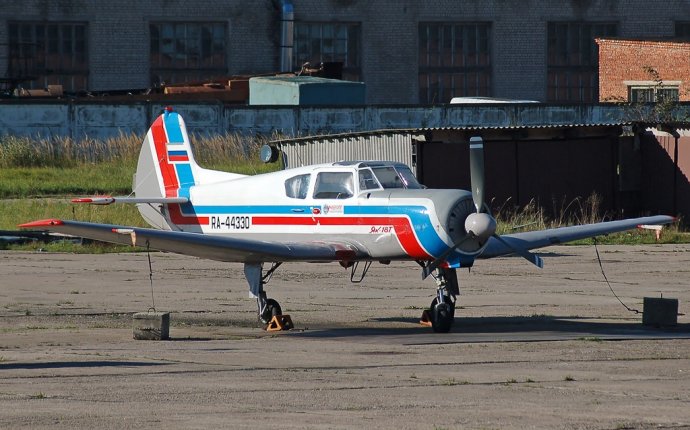 Civil Aviation School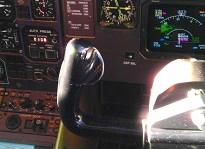 Our ground and flight instructors are highly experienced pilots and passionate teachers who will do all they can to help you achieve your dream and bring you to the level of an airline pilot.
40 years' experience
ECAS is working in partnership with Air Academy New CAG. After 40 years of training private and airline pilots, New CAG is one of the most experienced flight school in Belgium.
Synergy
ECAS is dedicated to the ground training of our airplane pilots in Brussels while our partner is in charge of the flight training of our private and professional pilots out of Brussels South Charleroi Airport. Both entities work together under a contract in accordance with EASA and BCAA's rules. Thanks to this synergy, ECAS is able to offer one of the best pilot training in Belgium at a very affordable price.
Downtown Brussels
This location is ideal if you wish to combine your airplane pilot training with a job.
European Civil Aviation School is located in the business center, just a stone's throw away from Bruxelles-Midi/Brussel-Zuid train station.
Progress checks
To make sure all student pilots stay in the loop, ECAS plans several progress checks every month. This will help you to slowly get prepared for the official PPL or ATPL exams organised by BCAA (Belgian Civil Aviation Authority).
Airline pilot interview
On demand, ECAS organises a 3 day course with experienced airline pilots, coaches and human resources managers to prepare you for a pilot interview and a simulator check with an airline. During this course you will learn how to write a CV and a cover letter. You will discover interview techniques through interactive exercises and interview simulations. This course will end with a session in a B737 flight simulator to brush up your IFR and CRM skills (Instrument Flight Rules / Crew Resources Management).
The restaurant
The business center offers everyday an excellent 3 course lunch in a convivial and informal atmosphere for 9 EUR.
European Civil Aviation School and our teachers are committed to provide you with the best training a professional pilot can expect. Your goal is to enter an airline and later to become a captain on a big jet ? Be sure we will work hard to bring you there.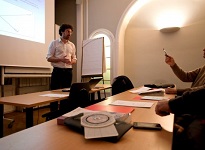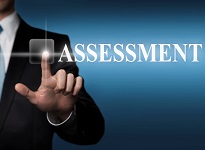 Source: www.europeancivilaviationschool.be