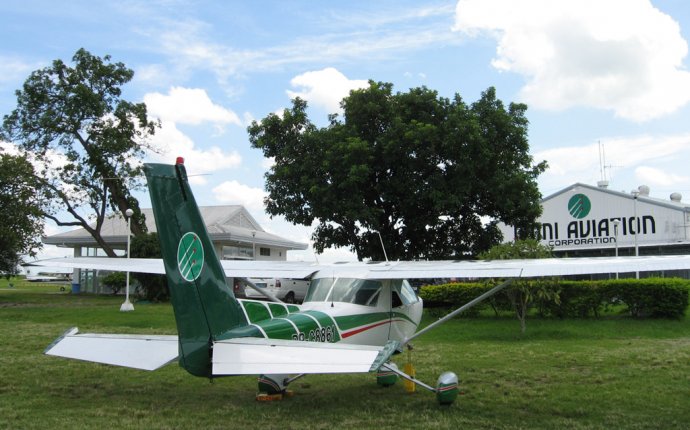 Omni Aviation School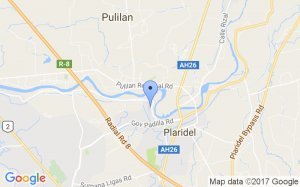 School Overview
Omni Aviation Corporation stands as the premier flight training facility in the Philippines. We offer the best value for money pilot school in Asia. Our students come from all over the world to fulfill a dream of flight. We have had students from Japan, Taiwan, Hong Kong, South Korea, Malaysia, U.K, U.S.A, Germany, Switzerland, Austria, Canada and more.
Omni Aviation operates a private airport within the Clark Freeport Zone approximately 80 kilometers (50 miles) northwest of Manila. Its leasehold covers a total of 32 hectares (76 acres) including a 640 meters (2, 100 feet) long asphalt runway. The company is totally dedicated to the development of general aviation in the Philippines.
Managed by professional pilots, educators, and industrialists, Omni is quick to respond to the requirements of all its clients, big and small. Highly qualified pilots and instructors staff our air taxi service and pilot school. Our training programs are designed to ensure that our students and staff alike are kept abreast of the latest developments in the industry.
Omni provides moorage facilities and minor maintenance for owners of light aircraft. Several hectares suitable for the construction of hangars are available for long-term subleases.
Located far from the congestion and pollution of Metro Manila, Omni is the ideal place for every aspect of general aviation. Its park-like premises are conducive to ground based activities as well. Angeles City, just outside Clark's perimeter fence, offers unlimited choices in food, entertainment, and lodging. Whether you are in Angeles for a day of sport flying or for an entire flight training course, you will surely find that the city's international character is a combination of the best the world can offer.
Contact Details
Manuel Roxas Highway
Clark Freeport Zone
Clark, 2009 Philippines
+63 45 892-6664
omniaviation.com
Key Training Facilities
Categories
Flight Training (Airplane)
Training Programs
Source: www.bestaviation.net