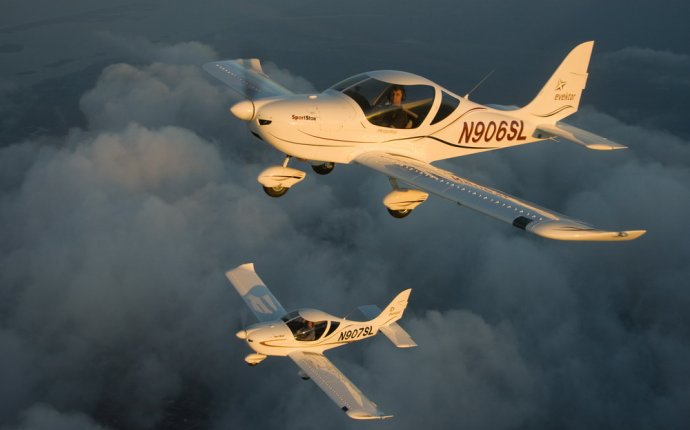 Aviation Schools in California
Aviation & Electronic Schools of America
Nevada City, California
AESA offers programs in A&P, Inspection Authorization, FCC GROL and RE, Computer Service Technician, Fiber Optic Technician and more. Earn an AA degree in C...
Aviation Institute of Maintenance
Oakland, California
Aviation Institute of Maintenance has 11 aviation maintenance schools licensed by the FAA and 10 of them are accredited by the Accrediting Commission of Career Schools and Colleges (ACCSC) in 8 states
California Aeronautical University
Bakersfield, California
Visit CAU and you´ll see why it´s among the premier aviation universities in the nation. Amazing on-airport campus, near perfect flying weather, FAA Part 141 approved, and so much more.
Crimson Technical College
Inglewood, California
Do you want to work on Airplanes?At Crimson Technical College, we offer a quality education in Aviation Maintenance to all our students. A graduate from Crimson...
Long Beach City College
Long Beach, California
Our 20 month Aircraft Maintenance Technician Program is approved by the Federal Aviation Administration (FAA) under CFR 14 FAR Part 147. Currently, there are fo...
Mt. San Antonio College
Walnut, California
The Mt. SAC Aeronautics Program is the largest two-year college program of its type in California and is nationally recognized as one of the finest. Mt. SAC is ...
Sacramento City College
McClellan, California
Sacramento City College maintains a Federal Aviation Administration-approved two-year program organized to train students as airframe and powerplant maintenance technicians. The program is designed to
San Joaquin Valley College
Fresno, California
Founded in 1977, San Joaquin Valley College provides certificate and Associate Degree programs in the business, medical and technical career fields.
Source: www.bestaviation.net