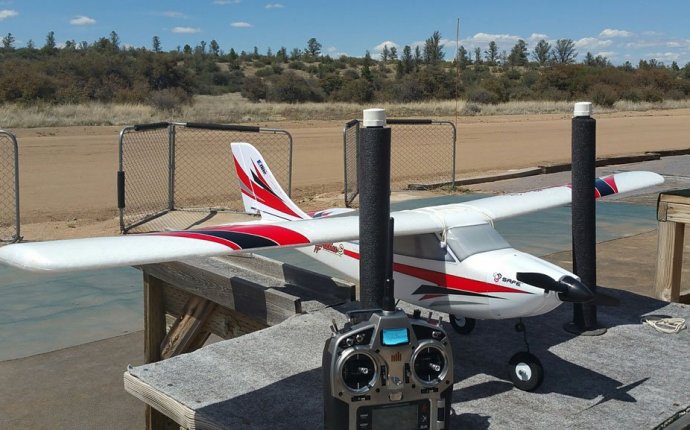 Aviation Schools in Arizona
Chandler-Gilbert Community College
Mesa, Arizona
The Aviation and Applied Technology Division at Chandler-Gilbert Community College (CGCC) is home to the Aviation Program; Electric Utility Technology Program; ...
North-Aire, Inc
Prescott, Arizona
North-Aire of Prescott Arizona is your international flight school and Arizona flight training aviation academy for accelerated pilot training.
Quantum Helicopters
Chandler, Arizona
Since 1993, Quantum Helicopters has been a leader in professional helicopter flight training. With an emphasis on quality, integrity and safety, we train pilots...
Sierra Charlie Aviation
Scottsdale, Arizona
At Sierra Charlie Aviation we train confident pilots on time and on budget. We utilize new Cessna C-172 with Garmin G1000 in our fleet. New aircraft, with experienced instructors.
Universal Helicopters - Prescott
Prescott, Arizona
Universal Helicopters takes pride in offering the most highly advanced and exceptional training in the Robinson R22 Beta II and Robinson R44 Raven helicopters.P...
Source: www.bestaviation.net