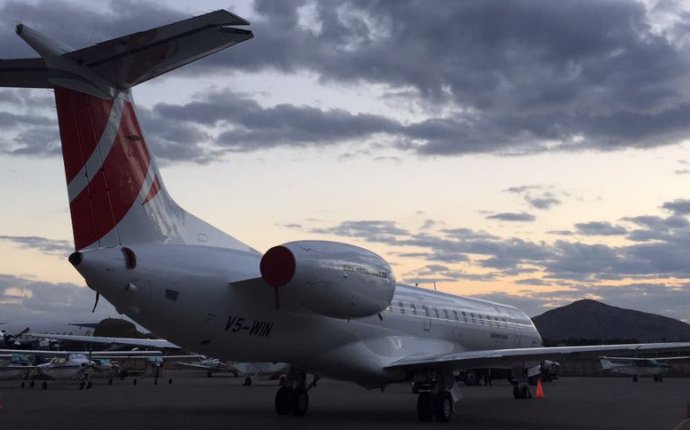 Aviation Schools in Namibia
CompareFlight Schools/windhoek-flight-schools/namibian-aviation-training-academy.html
NATA is taking care continuously for assuring the best instruction. Flight and ground instructors duties, individual student`s self studies, Computer Based Training, sophisticated training aids and efficient training equipment are integrated into the overall training concept. Continuous monitoring, testing and recording of individual student`s performance enable instructor and student to apply additional or corrective actions for final success in due time. .
About us
The Namibian Aviation Training Academy (Pty) Ltd. was founded as a subsidiary of the German aviation company "Dornier", well known all over the world for their famous civil and military aircraft, e.g. Do X, Do 27, Do 28, Do 228, Do 328, P335, Alpha Jet, BR 1150. These Dornier aircraft are known for their reliable and safe operation, a result of comprehensive and above standard training provided by Dornier to operational and maintenance personnel. Beside such training Dornier established aviation training centres on all continents and is supporting their operation. NATA takes benefit from the experience gained in these projects.
NATA inauguratio
The Namibian Aviation Training Academy facilities were officially inaugurated by the previous president Dr. Sam Nujoma on the 24th of February in the year 2000 at Keetmanshoop airport in southern Namibia. NATA`s initial training, comprising courses for private pilot licence, night rating, instrument rating and commercial pilot licence has already proved its success for many years.
Source: www.thepilotportal.com