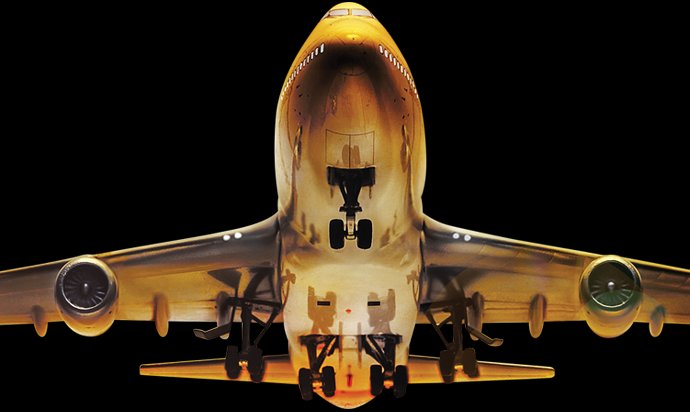 Aviation School of Maintenance
By Diana Hammond & Jul DeGeus
March comes in like a lion and goes out like a lamb. It's a month to celebrate things like pi and pies, your Irish heritage, or, at the very least, honorary Irish heritage and corndogs. Yes, National Corndog Day is a real thing and it occurs March 19th. We even "celebrate" spring by losing an hour of sleep for daylight savings.
At the Aviation Institute of Maintenance, our favorite thing to celebrate in March is Women of Aviation Week, March 6th- 12th. In honor of the fine women who made strides in a predominantly male field, we sat down with two of our female instructors, Molly Dixon and Heidi Maddock, to find out what motivated them to become a woman of aviation and what advice they have for females interested in entering that field:
What led you to want to study and work in aviation?
MD: I was tired of my first career field as a chemist. I have always liked working on mechanical projects, so I knew that I wanted to do maintenance. There was an aviation maintenance school in the area that I was living in. I decided to enroll so that I could acquire the education I would need to get my A & P license.
HM: I was always mechanically inclined and loved aviation. When I was young, I developed a love for traveling on airplanes and the history of aviation.
What advice would you give to a woman who is interested in the field of aviation?
MD: Start your career as early as possible because there is so much to learn! This applies to whatever field you decide to go into, whether it's aviation maintenance or becoming a pilot.
HM: Put on a tough exterior and hang in there. Opportunities for women are great. It may be tough working in a male-dominated field, but I have seen first-hand it is worth it.
Was there someone in particular who made a difference in your journey that you want to thank?
MD: Yes, I had an instructor named Mr. John McCarthy. He was very supportive of me while attending aviation maintenance school. He didn't care that I was a woman and was supportive of me during my entire education when not all of the instructors were.
HM: Two- First is my Aunt who encouraged me to go to aviation maintenance school. When I had doubts, she reassured me and even paid my registration fee to ensure I could go. Second is my sheet metal instructor who worked on a Coast Guard Base and helped me get a job as a sheet metal technician. It was my first aviation job and I gained a lot of experience and valuable training.
What's the most fascinating thing about aviation maintenance to you?
MD: I get to do something different every single day that I work. I continue to learn new things every day as well. Teaching aviation maintenance gives me the opportunity to review subject areas that I don't always get to use.
HM: Every day is different. As an A&P, you don't typically have the same routine day to day. Aviation is exciting; I've experienced things I never thought I would. It has also allowed me to travel and see different places. I believe the field has a lot to offer and I've always been really happy to be a part of it.
Molly and Heidi are prime examples that with hard work, dedication and patience, you can become whatever you put your mind to. So here's to you, ladies in aviation; thank you for persisting and teaching others to believe in themselves. If you are interested in becoming a woman or man of aviation, click here to get more information about AIM's program offerings.
Palmer, A. T., photographer. (1942) Woman working on an airplane motor at North American Aviation, Inc., plant in Calif. California Inglewood, 1942. June. [Photograph] Retrieved from the Library of Congress, https://www.loc.gov/item/fsa/PP/.
Source: www.aviationmaintenance.edu