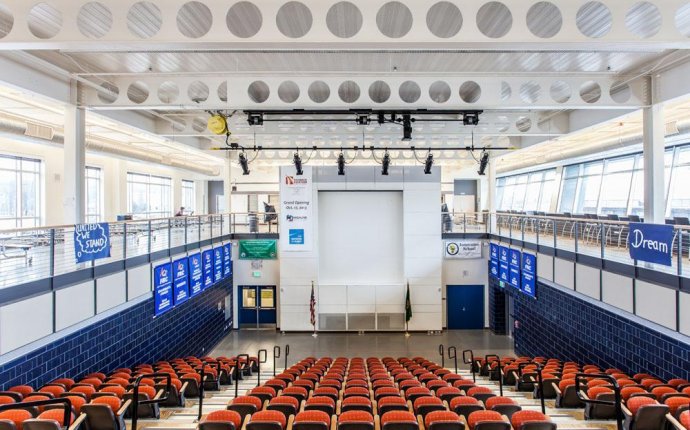 Aviation High School Washington
AOPA High School Aviation Initiative Update
Presenters: Pat Cwayna, CEO, West Michigan Aviation Academy
Cindy Hasselbring, Sr. Director, High School Aviation Initiative, AOPA
This session will bring you up to date on AOPA's work to expand access to aviation for the next generation of pilots through its High School Aviation Initiative. Current actions and future plans, including aviation STEM curriculum development within career and technical education pathways, will be shared.
9:00 a.m. – 9:45 a.m.
Private Philanthropy in Support of Aviation Education
Moderator: Katie Pribyl, Sr. Vice President, Communications, AOPA
Panelists: Shaunta Hyde, Managing Director, Community Relations, Alaska Airlines, Seattle, WA
Brad Lawrence, Retired Executive Chairman of the Board, Esterline Technologies Corporation, Bellevue, WA
James D. Raisbeck, Founder and CEO, Raisbeck Engineering, Seattle, WA
Sam Whiting, Director, Global Corporate Citizenship, Boeing Commercial Airplanes, Seattle, WA
What do donors look for when investing their own resources in schools? What are the most compelling aspects of a program and of school leadership that inspire investment? This session will feature leaders in aviation who have made significant contributions to advancing aviation education.
12:15 p.m. – 1:15 p.m.
Lunch and Keynote – Leadership Lessons from a Turbulent Industry
3:20 p.m. – 4:00 p.m.
AOPA's Aviation STEM Curriculum Development
Presenters: Dr. James Greenan, Professor and Chair, Career and Technical Education, Purdue University
Bernard Wulle, Associate Professor, Department of Aviation Technology, Purdue University, West Lafayette, IN
AOPA is developing high school aviation STEM curriculum that will fit within four career and technical education (CTE) pathways. These include pilot, aerospace engineering, aviation technology, and UAS (drones). Current plans, project timeline, and how teachers can participate will be shared in this session.
10:00 a.m. – 11:00 a.m.
Integrating Aviation Content into Core Curriculum
Presenters: Scott McComb, science teacher, Raisbeck Aviation High School
Source: youcanfly.aopa.org