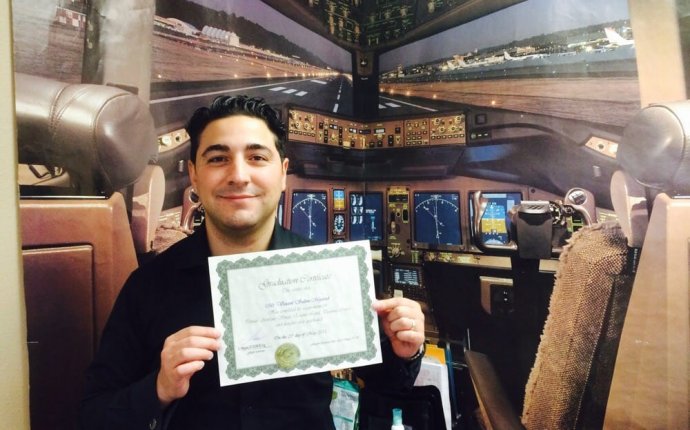 Aviation School Las Vegas
Airline Training Programs
Garmin G500 Equipped
This training center features 2012-model Piper Seminoles with the Garmin G500 electronic flight deck. Study the G500 information in the Piper Seminole Training Supplement before you arrive for training.
Transportation
Enterprise Rent-A-Car – .2mi (702) 648-2097 Hertz Rent-A-Car – .2mi (702) 648-8834 Henderson Taxi – 4.7mi (702) 384-2322
Lodging
Texas Station – 1 mi. 2101 Texas Star Ln, North Las Vegas, NV – (702) 631-1000 Budget Suites-Rancho – .5 mi. 2219 North Rancho Drive, Las Vegas, NV – (866) 434-1651 Courtyard-Las Vegas Summerlin – 2.4 mi. 1901 N Rainbow Blvd, Las Vegas, NV – (702) 646-440 La Quinta Inn & Suites Las Vegas Summerlin Tech – 2.5 mi. 7101 Cascade Valley Ct., Las Vegas, NV – (702) 360-1200 Nellis Suites – 9 mi. 4555 Las Vegas Blvd, North Las Vegas, NV – (702) 946-9999
Offers free shuttle service. SPECIAL ATP RATE Extended Stay America – 11 mi. 4240 Boulder Hwy., Las Vegas, NV 89121 – (702) 433-1788
Special ATP Rate: $30-$47/night. Ask for the "ATP Rate". SPECIAL ATP RATE Budget Suites of America – 11.7 mi. 4205 W Tropicana Ave, Las Vegas, NV 89103 – (702) 889-1700
Special ATP Rate: $280-$300 weekly. Ask for the "ATP Rate".
ATP Housing for Career Pilot Students
ATP offers a convenient housing option. You get a shared bedroom in an upscale, furnished apartment with all utilities included. (Phone service is not provided.) Well-equipped business center facilities and recreation facilities are available at all ATP apartments. With no lease obligation, this option is perfect for students in the Airline Career Pilot Program.
VGT Housing
Trellis Park at Cheyenne
Centrally located in Las Vegas, the Trellis Park at Cheyenne community offers a combination of convenience and quality in a contemporary living environment. An ideal location offers easy access to major freeways and a wide selection of fine dining, exciting shopping and the best in entertainment.
Testimonials
"I would like to thank the entire ATP family, especially the Sacramento and Las Vegas locations, for giving me the experience of a lifetime. I began the Airline Career Pilot Program and just 86 days later, I became an ACPP graduate.
ATP's reputation speaks for itself. You would not believe the number of students I have met, who spent in excess of $50K at other schools, and left empty handed. As a result, they came to ATP to get the experience and confidence they were missing. Furthermore, DPEs across the country have told me that ATP is the best program in the nation at the best price possible. Being a part of ATP has been the best choice for my career."
If you haven't flown with ATP before, read a few testimonials that we have recently received from other pilots. Fly with ATP and you will see why we offer the best training experience in general aviation.
Source: atpflightschool.com